My Role
As the Director of Product Design, I led and trained a design team of 4. Our team created low-to-high fidelity concepts, developed and documented robust design patterns, conducted user tests, market research, and facilitated workshops with the rest of the organization (retrospectives, priority matrices, talks, etc.).
In addition, I co-led a product management team of 6 in shaping organizational goals into tangible prototypes while collaborating with our engineers to ensure that deliverables remained feasible at every step while garnering buy-in.
Other responsibilities included guiding the development of the marketing website and helping the branding team produce a company style guide.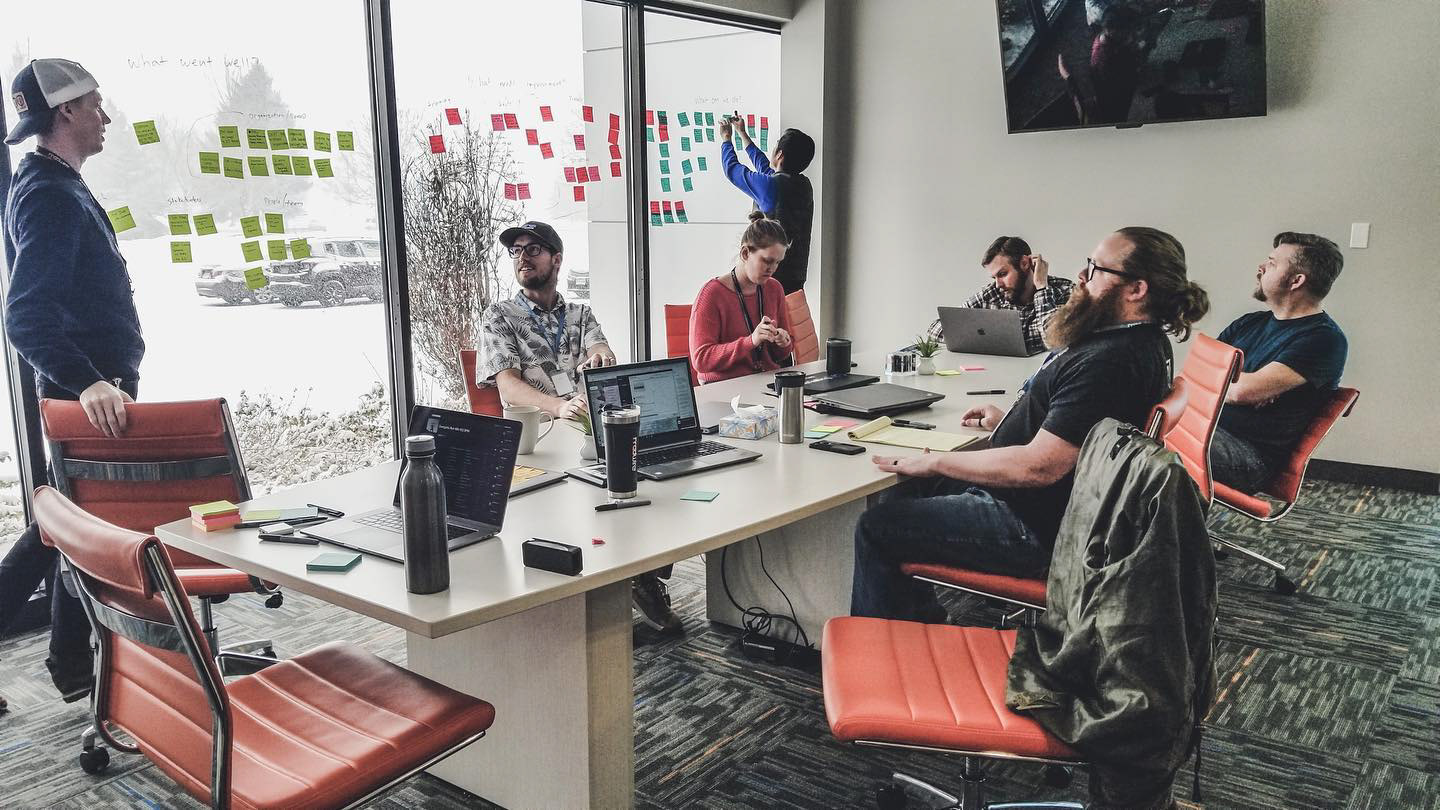 Key Challenges
Having 12+ different products in the platform means that our design language needed to be general enough to work in all sorts of contexts, and extremely well documented. Most competitors in our landscape did not have responsive websites, opting to have users download a separate mobile app instead. We set out to do both to offer the flexibility needed by small-to-medium businesses (SMBs).
That meant tons of planning ahead every new feature to ensure any new patterns we were introducing can be reused and has an excellent mobile browser counterpart.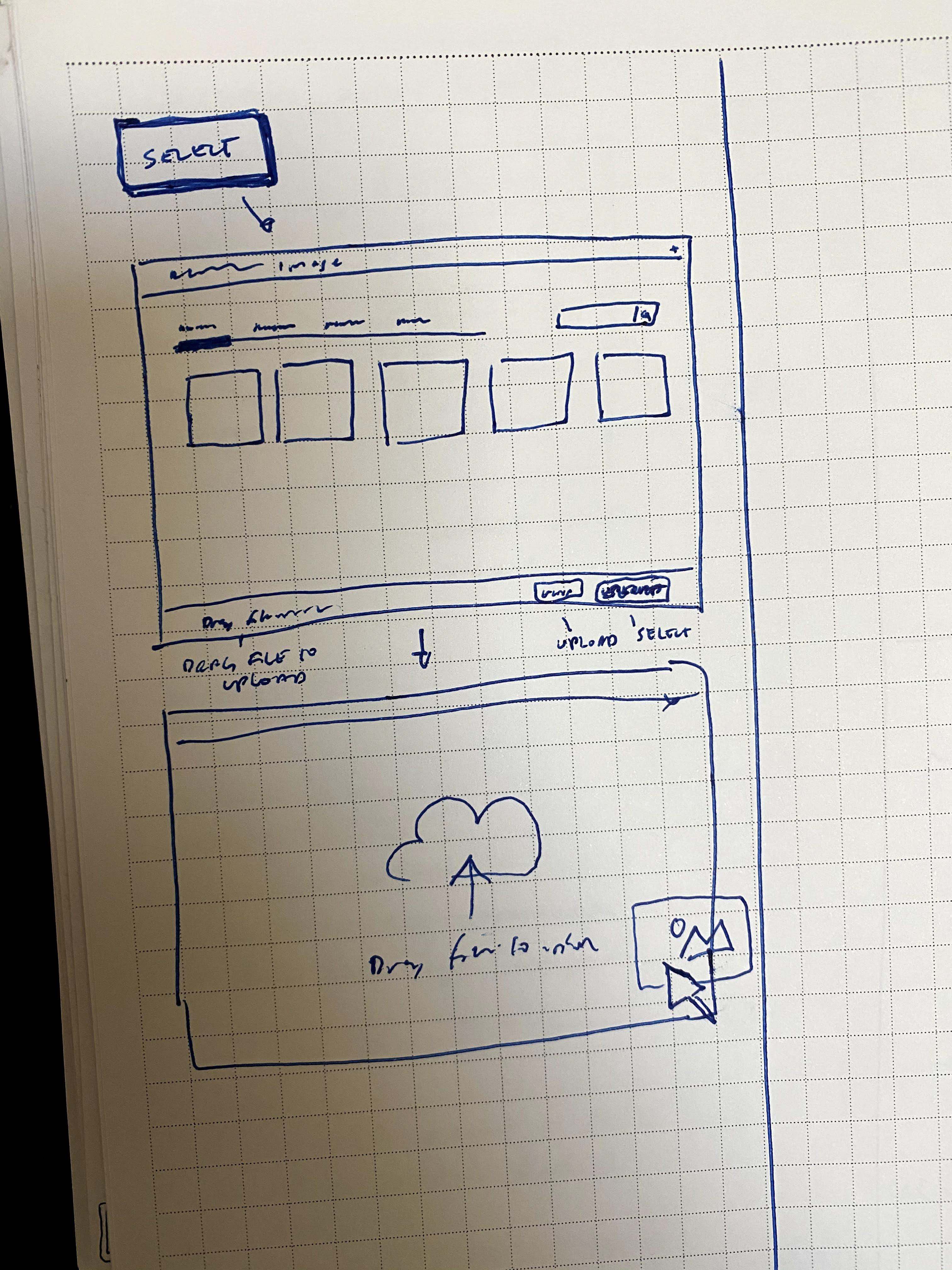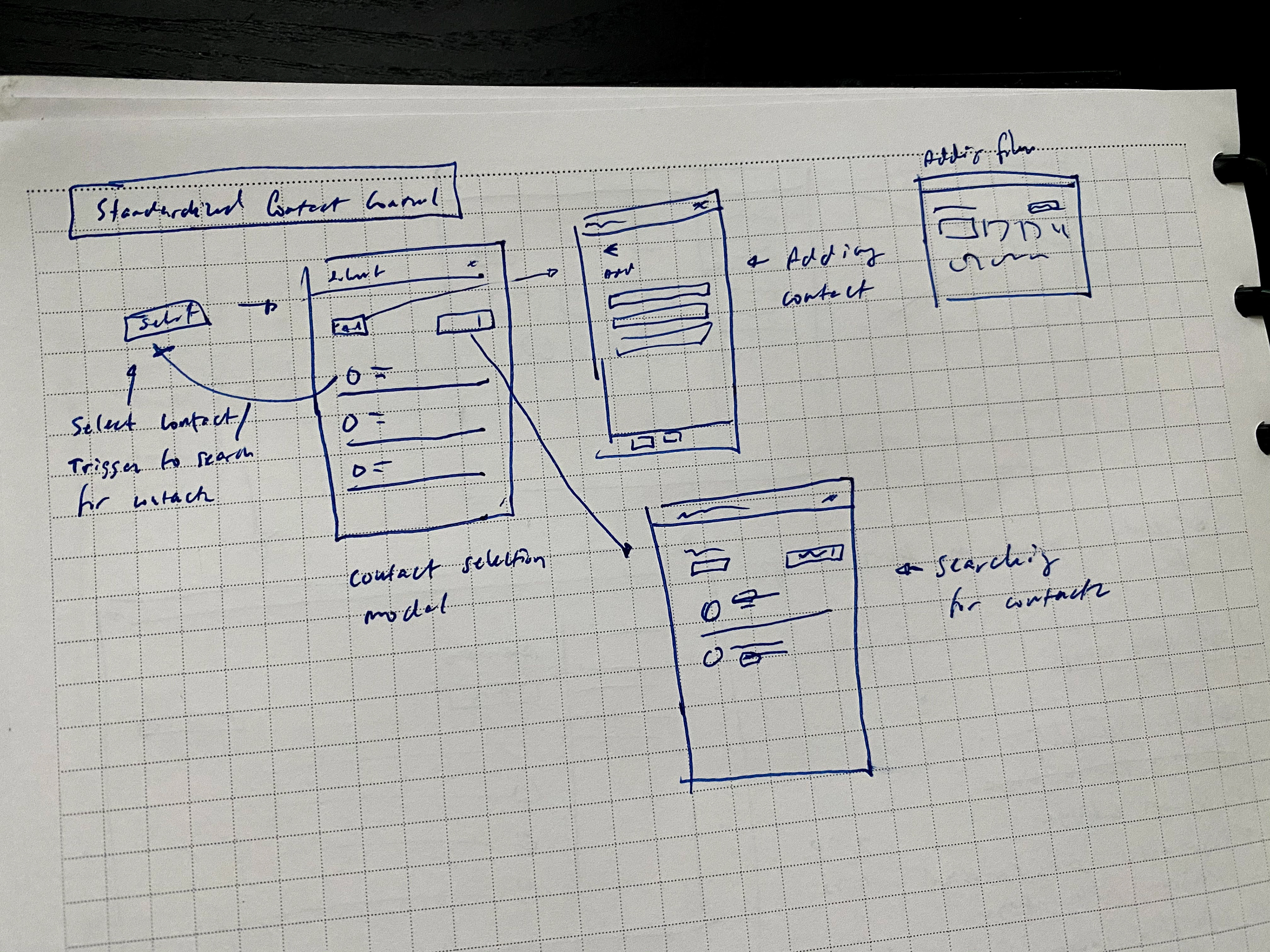 Establishing a Design System
As we added more designers to the team, I led the inception of an atomic Design System using Adobe XD, Zeplin, and Storybook while collaborating with our Lead Frontend Engineer to develop a complementary component library. 
The Marketing 360® Design System is an ever-evolving library of UI components along with documentation on when and how to use each one. This allowed all subsequent projects to move faster by factors of 2-4. It freed up our designers to spend more time conducting usability tests and user interviews, while also drastically reducing onboarding costs of new team members (design and engineering alike). Additionally, the product suite developed a consistent experience which resulted in better customer satisfaction.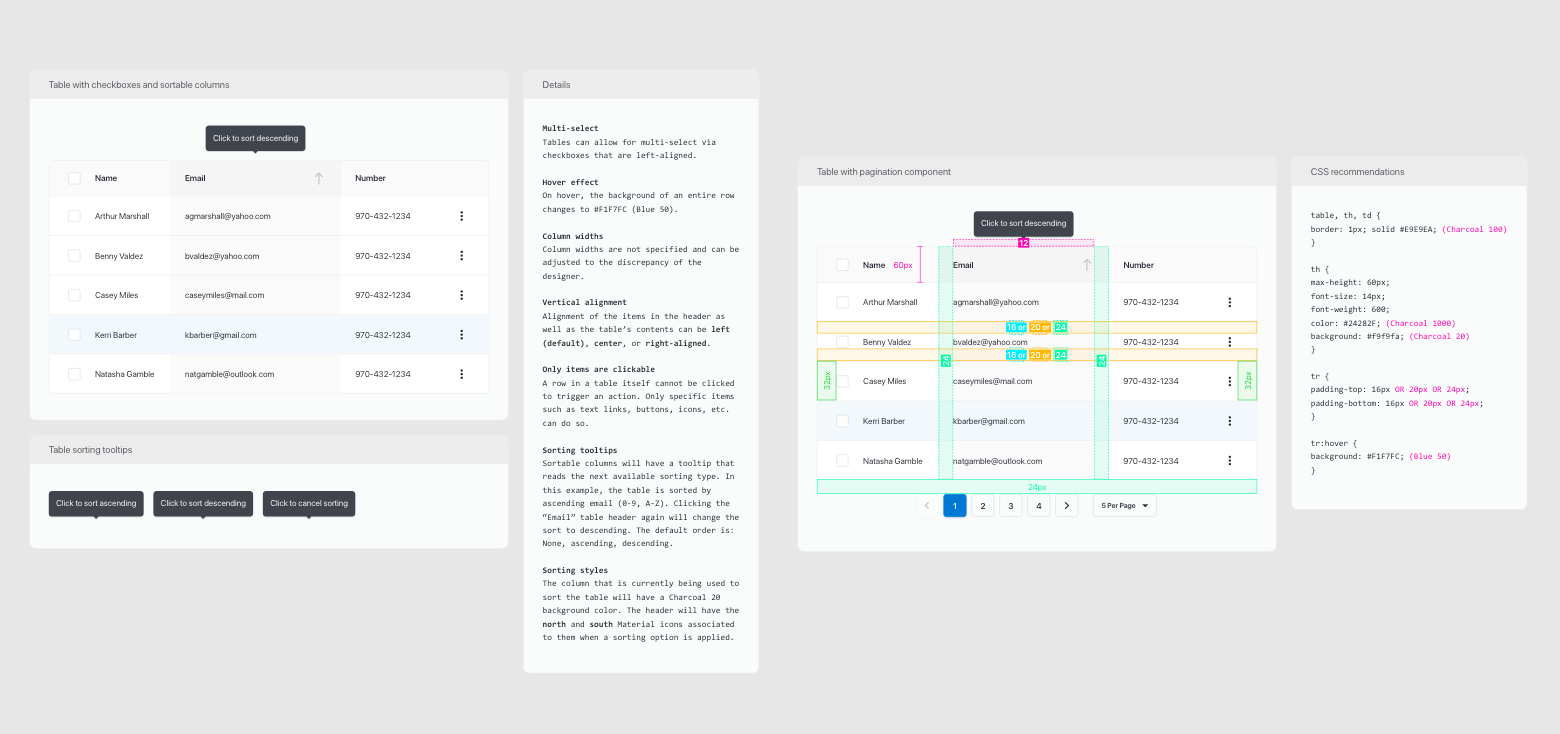 On the engineering side, development speeds were drastically improved thanks to a well-documented code library that matched the UI components down to the pixel.
Over time, we are able to find incremental improvements to existing chunks of the library and make platform-wide changes since they were all sourced from a centralized repository. Component libraries and design systems ensure the longevity and maintainability of complex applications. 
Establishing a Culture of Gathering Direct-Consumer Feedback
In a system as robust as Marketing 360, it's imperative to get the team aligned with our users and their needs. I've worked with other key leaders in the organization to steadily build a budget, a team, and a culture of regular interactions with our customers. This core group of research-minded individuals also packaged up findings and presented tactical objectives for the team which synthesized the business' goals with our users.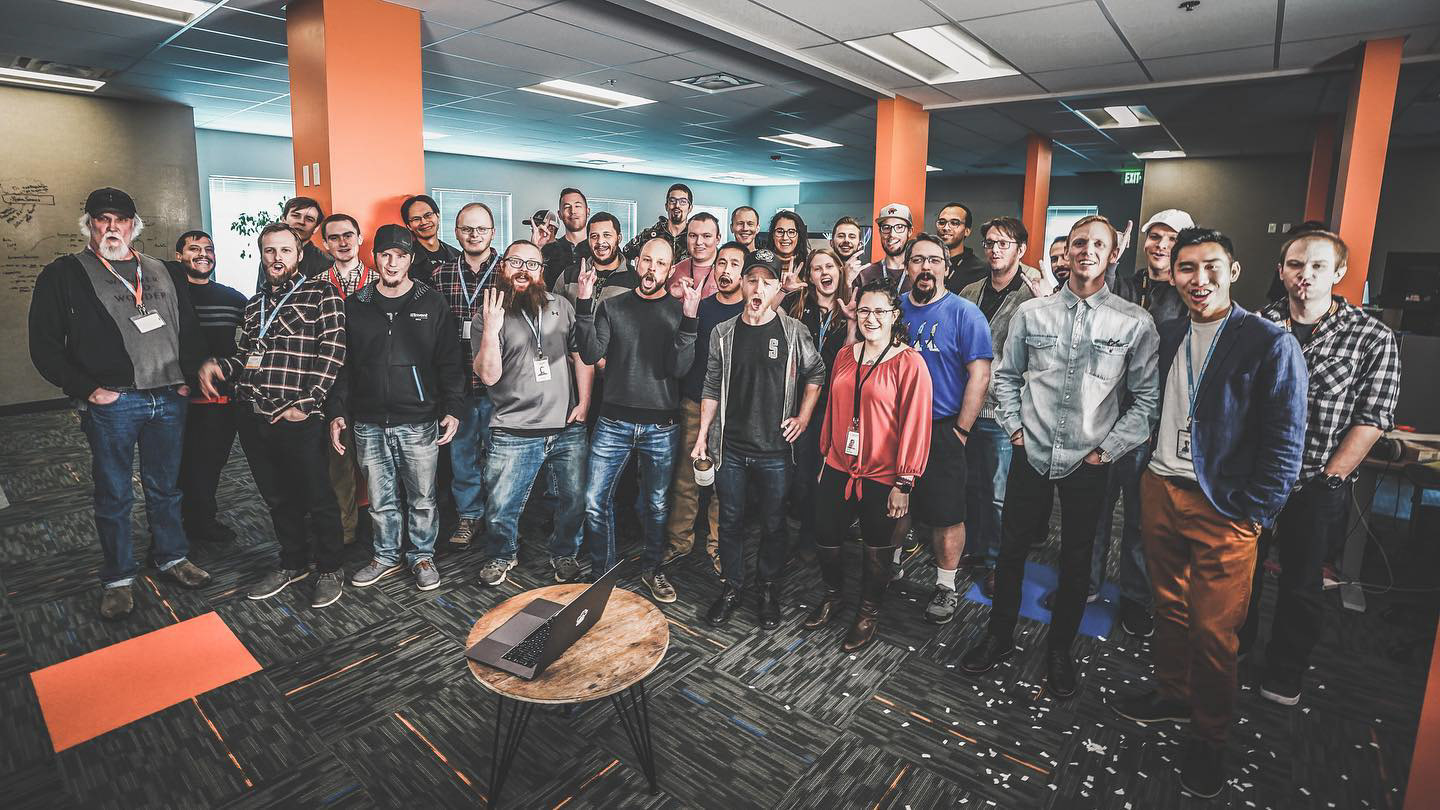 Mobile Application Highlights
We had more flexibility on the native mobile app. Rather than replicating the patterns established on the mobile version of the web application, we streamlined the workflows even more.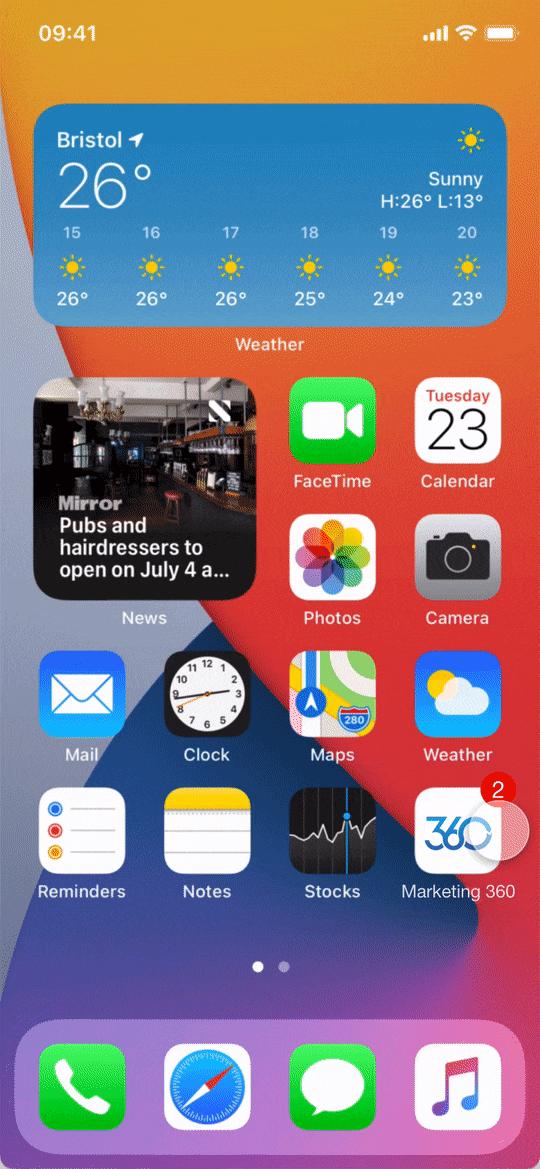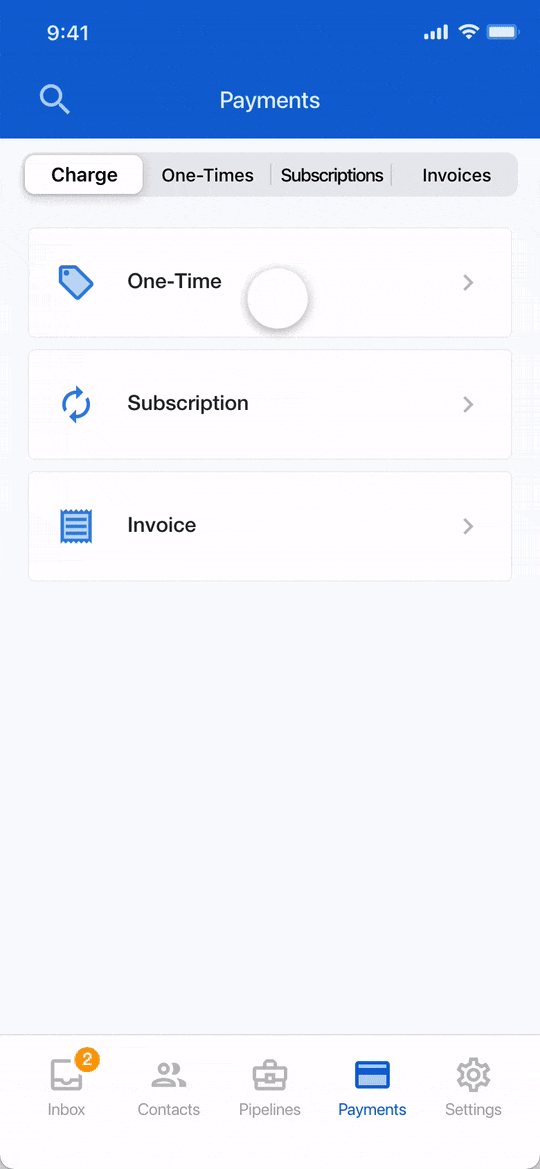 Other Key Initiatives
• User testing using interactive prototypes to vet usability before a line of frontend code is written
• Facilitated priority matrices to review product ideas and create buy-in with the entire team
• Piloted a Product Ambassador program that involved a monthly meeting with key directors in the company to gather feedback and serve as an advisory board – this was later adopted by our Chief Product Officer
• Piloted a multi-disciplinary squad-based approach to product development where engineering, design, product management, and executive sponsors met on a regular cadence to review work and pivot accordingly – later adopted by the entire team to streamline communications
Related Videos
Plus, here are a couple of videos I worked on or was featured in during my time in this role.