This case study focuses on the end-to-end design process of an eCommerce website from 2017. The actual website may look different today.
How might we craft a luxurious experience around table tennis?
Killerspin designs and builds tournament-grade ping pong tables that are used in Olympic games. They also sell high-end equipment on their consumer-facing store.
We set out to design an experience that matched the craftsmanship that came with their beautiful tables.
More key questions...
• How might we increase revenue per transaction?
• How might we fully-leverage their rich library of product photography?
• How might we highlight the fanfare around the Killerspin brand?
🙋🏻‍♂️ My Role
Designer
I worked with a Project Manager and 2 Engineers. 
We interviewed Killerspin's sales and support teams. We also reviewed sales and Google Analytics data. 
Killerspin's sales and support teams had plenty of well-documented insights on customer attitudes and requests about their products. We synthesized this information with sales data as well behavior flow and source reports from Google Analytics to guide our designs.

• Insights from past sales data revealed two main cohorts that made up the bulk of Killerspin's revenue: Businesses and high-earning consumers.
• Data from Google Analytics highlighted a large volume of brand searches – meaning people were looking for Killerspin specifically, instead of searching for general "table tennis gear".

• Customers experienced friction when checking out due to the lack of bundles. Tables didn't typically come with ping pong balls and paddles, causing high cart abandonment.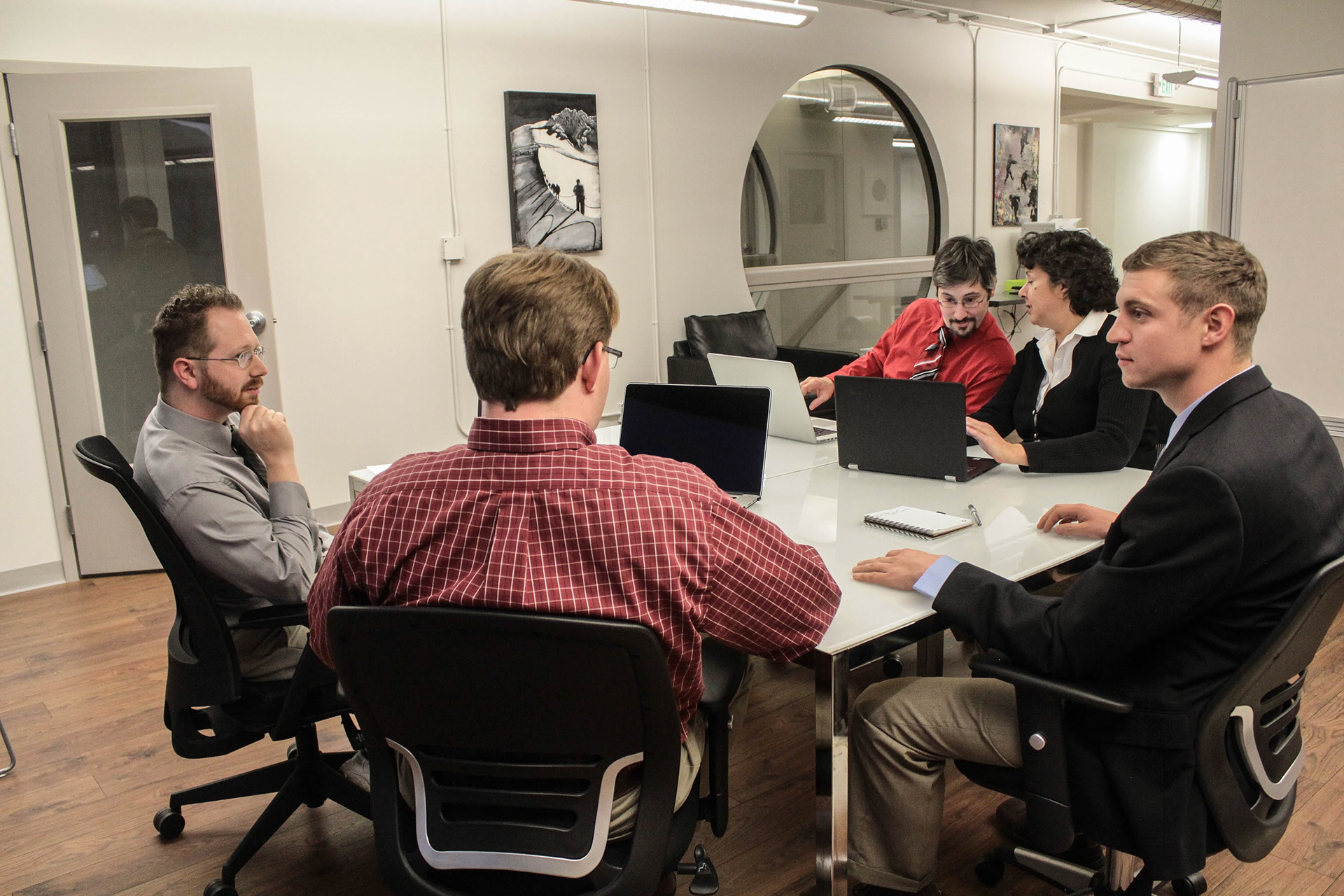 We went through 3 feedback loops that addressed our findings. Here are some noteworthy solutions that made it through the ringer:
The guiding principles for the visual language were: Classy, sophisticated, and momentous.
We conducted usability tests and got feedback from Killerspin's sales and support teams.
• We received tremendously positive feedback from users seeing the community around Killerspin.
• Users sometimes had a hard time understanding the differences between the tables. The often went between product pages multiple times before making their selection.