Community Involvement
I was brought into the world of Creek Week through my work with Pikes Peak Community College's Sustainability Department. At the time, it was only the committee's second time planning the community event, with roughly 800 people from around the Colorado Springs/Pueblo/Manitou Springs area participating during the first year.
It was humbling to be granted the privilege to use my marketing and design superpowers by renowned city leaders to create a brand that properly embodied the cause. 
Keeping the value of the opportunity in mind and its potential to create an impact, I set out to develop a comprehensive marketing plan. Along with months of prep work by the committee, our efforts were awarded by over 1800 members of the community spending time by and learning about the importance of our waterways.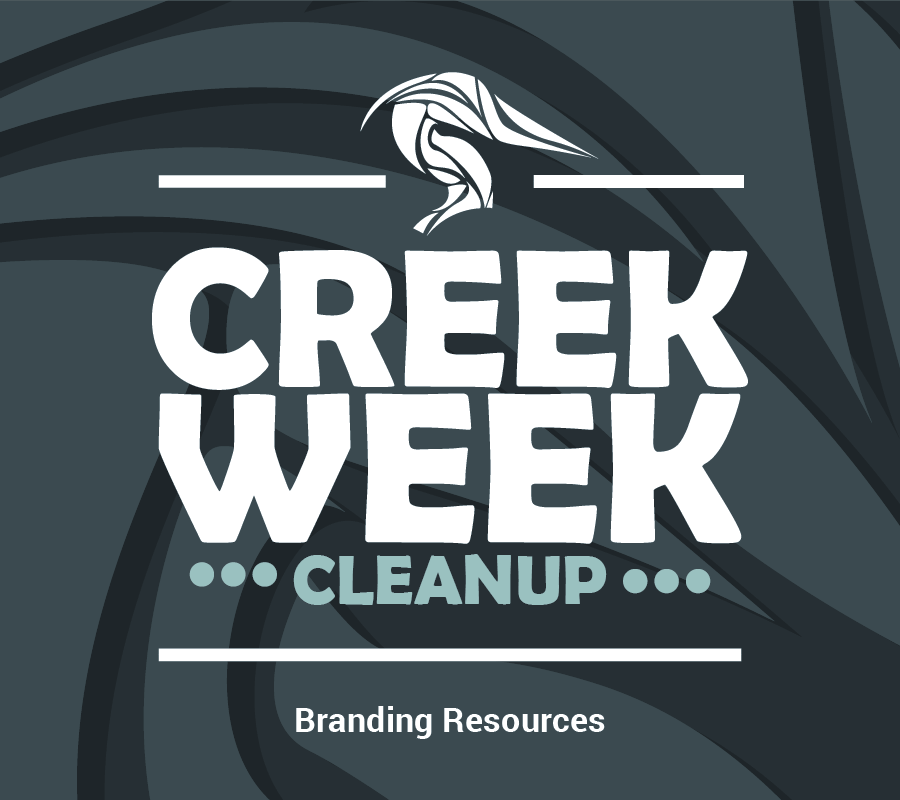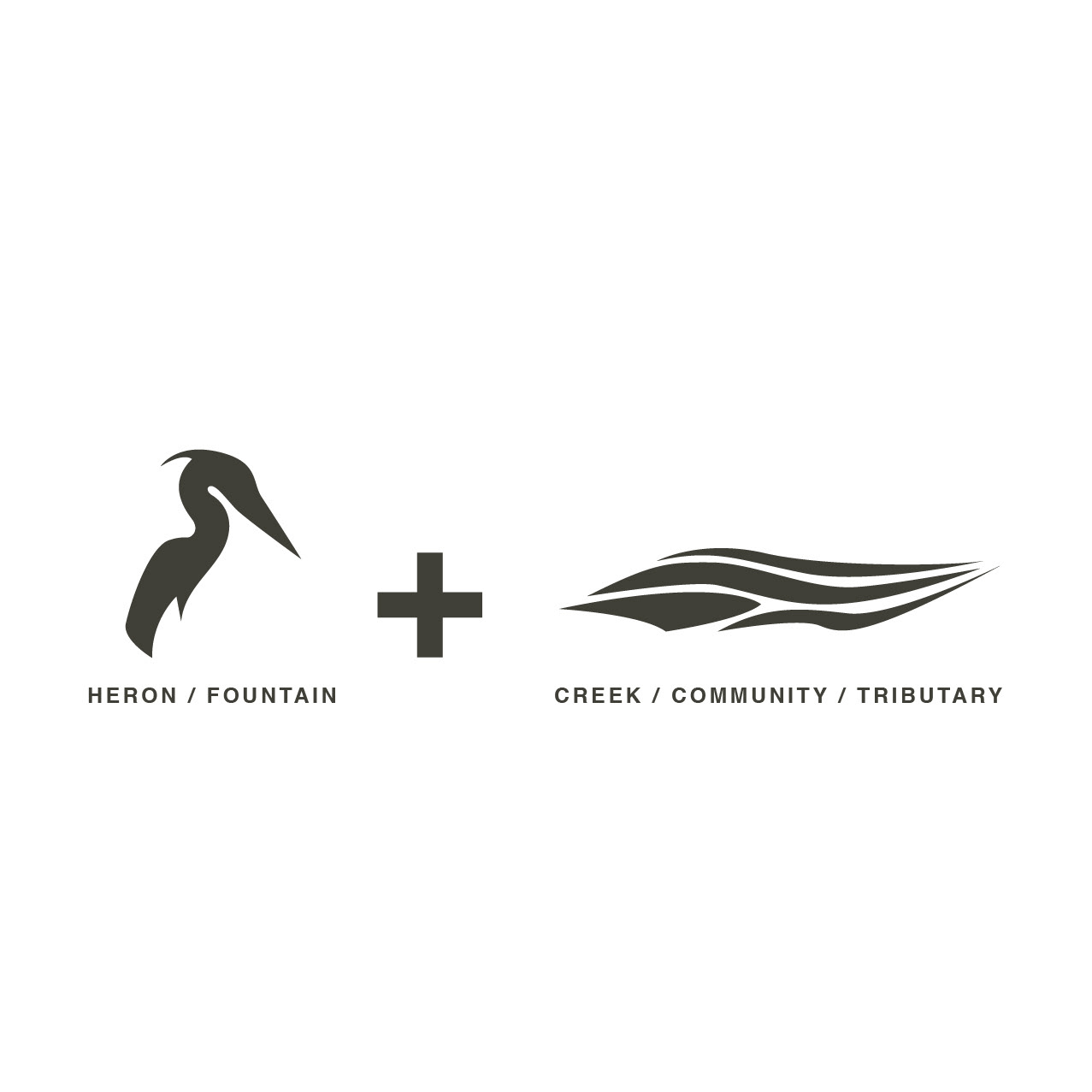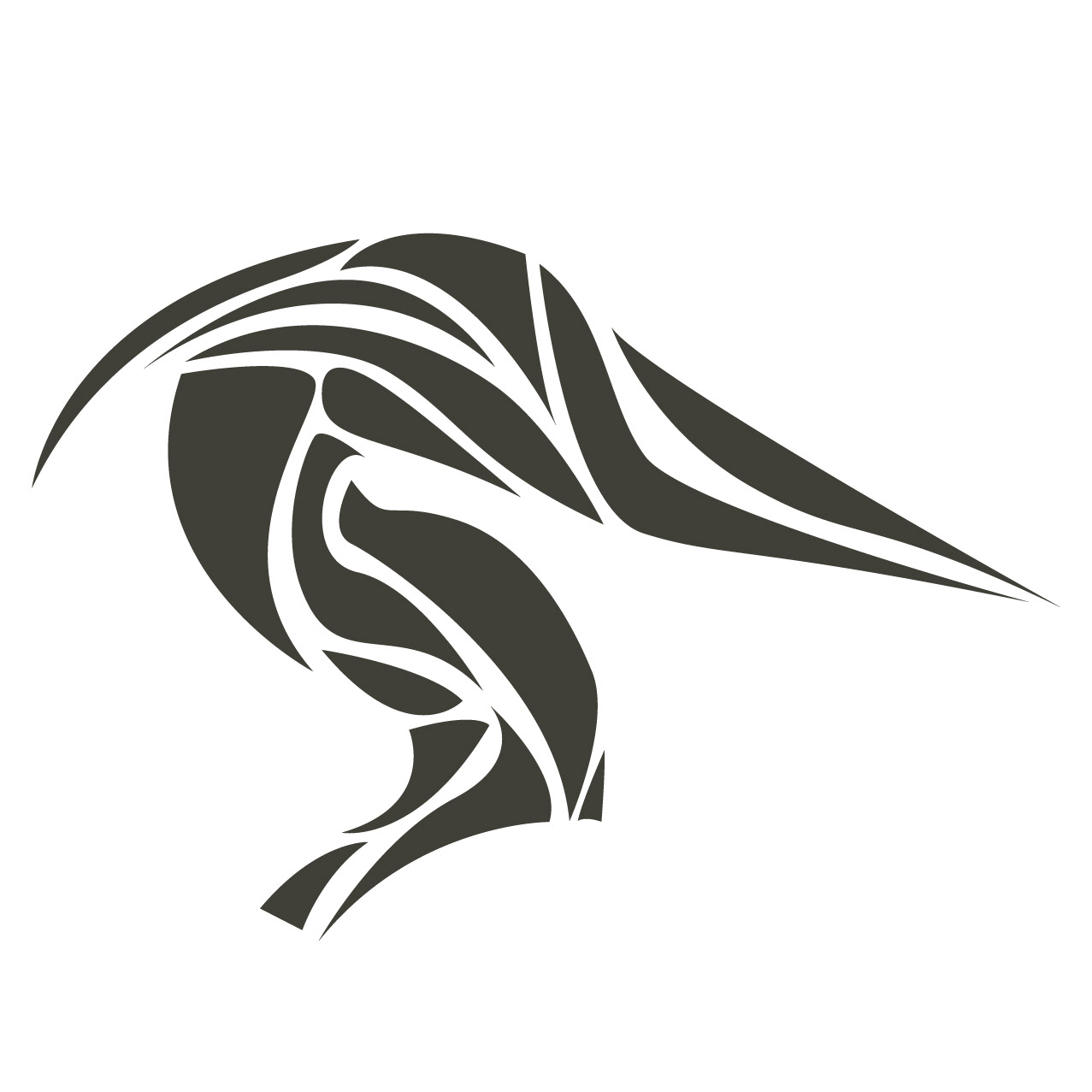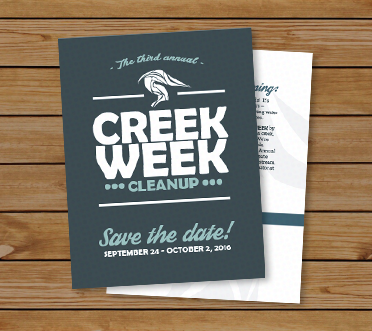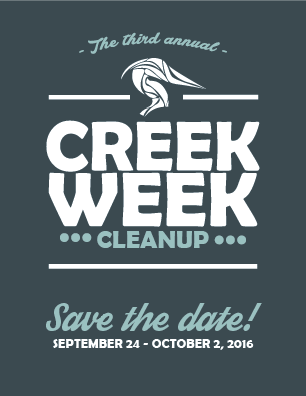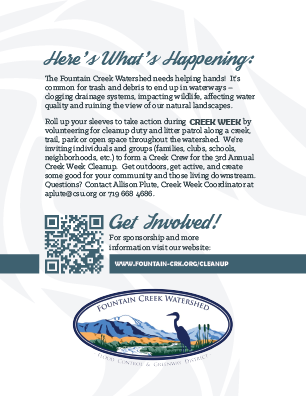 The Impact
The project has since been featured in a number of national publications and reports. 
I left the committee at the end of the third annual Creek Week due to a relocation. That said, Fountain Creek Week Cleanup is the strongest it's ever been. Below are some pictures from around the city from the last few years of fun and service.