Hi! I'm Jerimie. I believe that intelligent design and iteration can solve the world's problems. 
I'm a lover of cheese, spreadsheets, and Malcolm Gladwell. I yearn to wield design in pursuit of solutions at the frontiers of social, educational, and environmental issues.​​​​​​​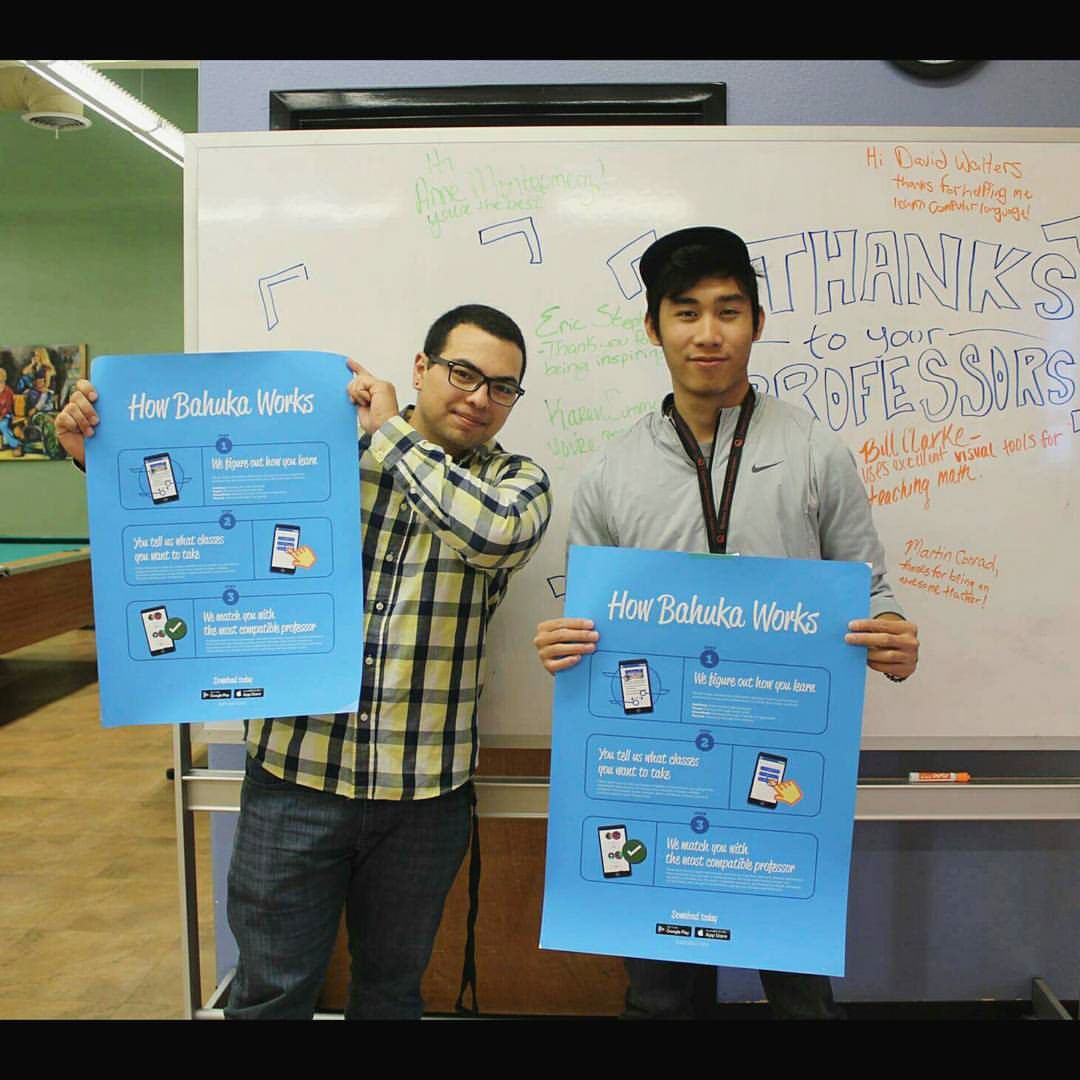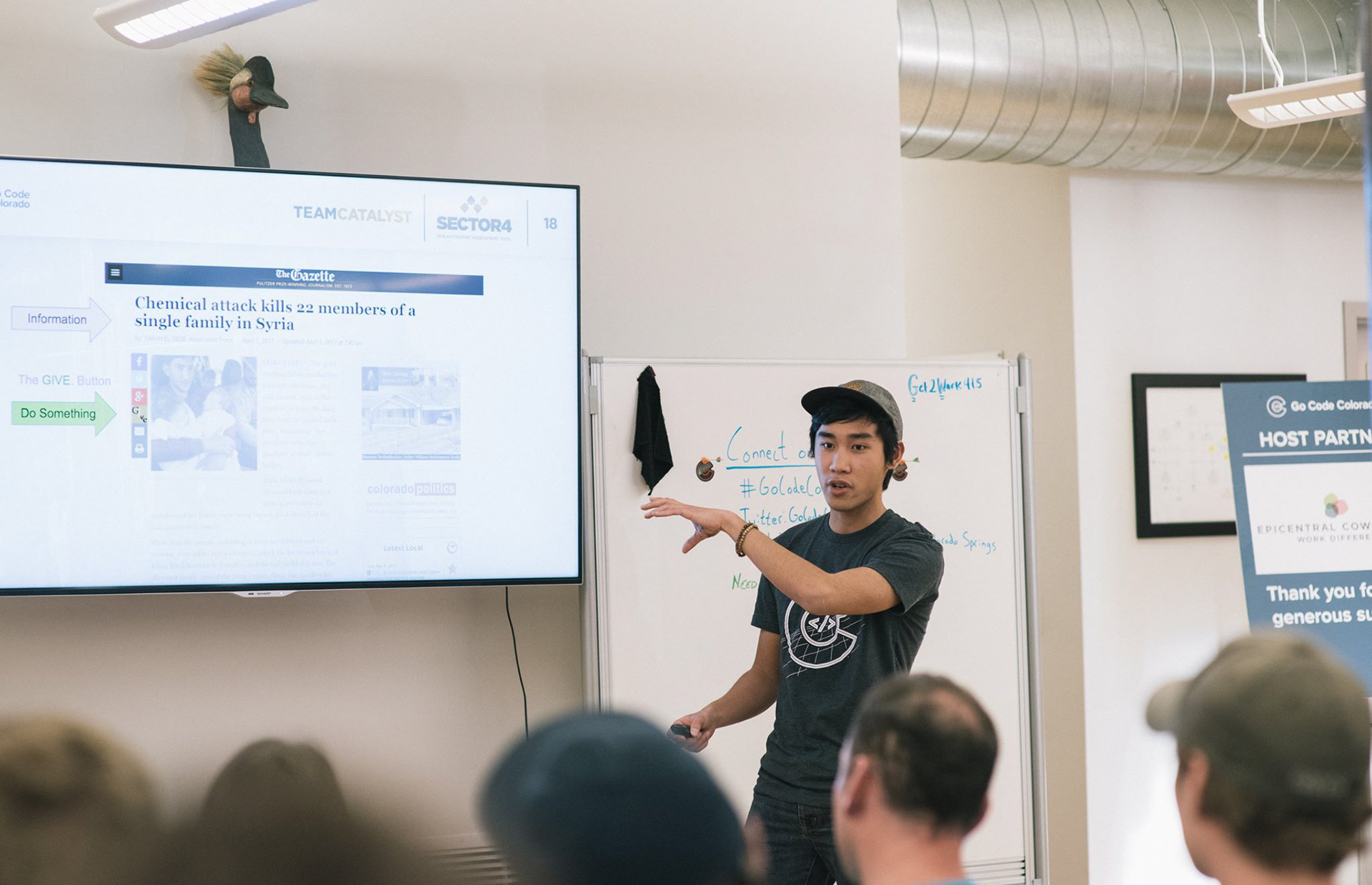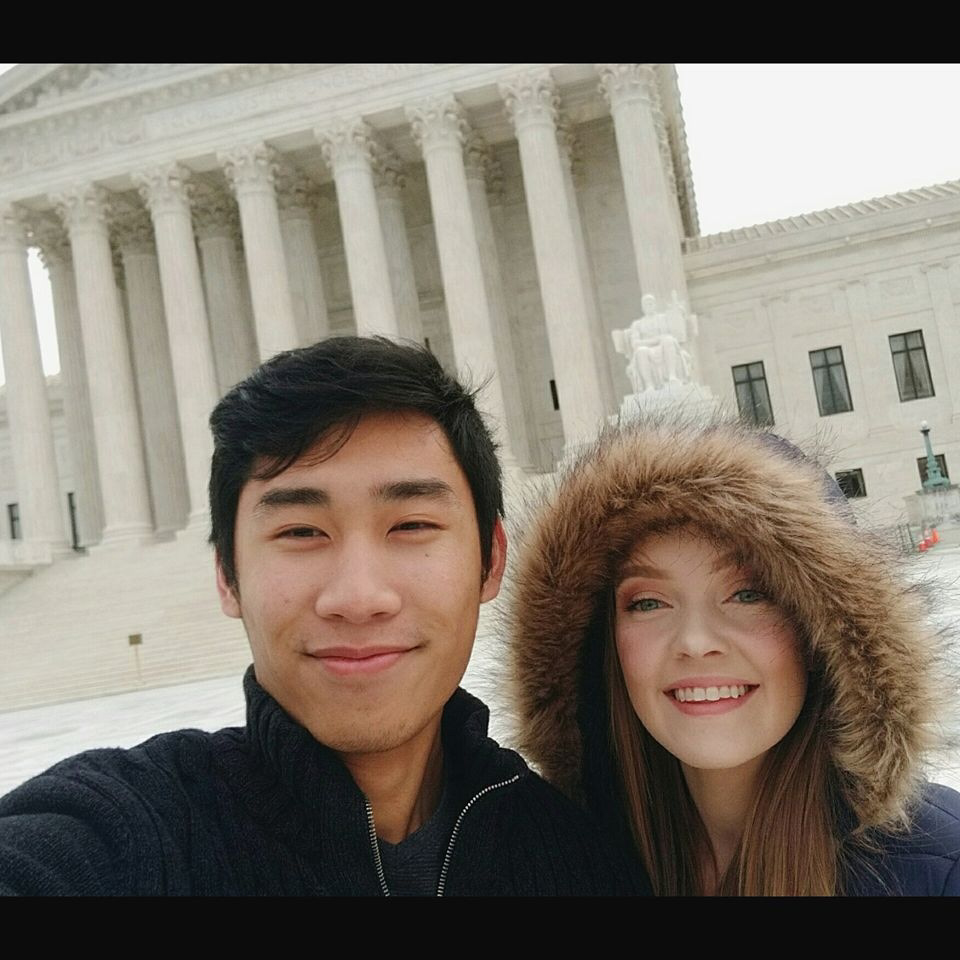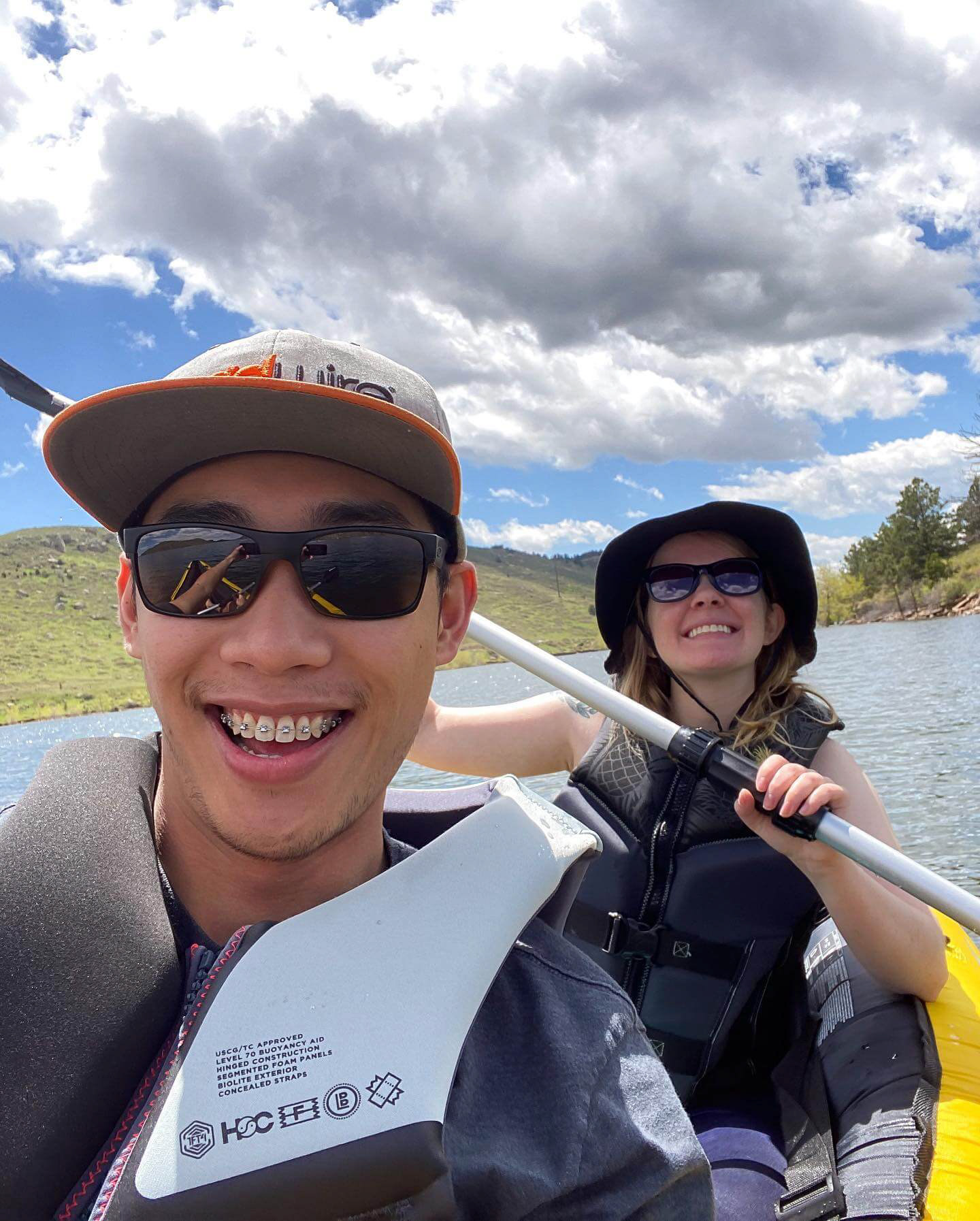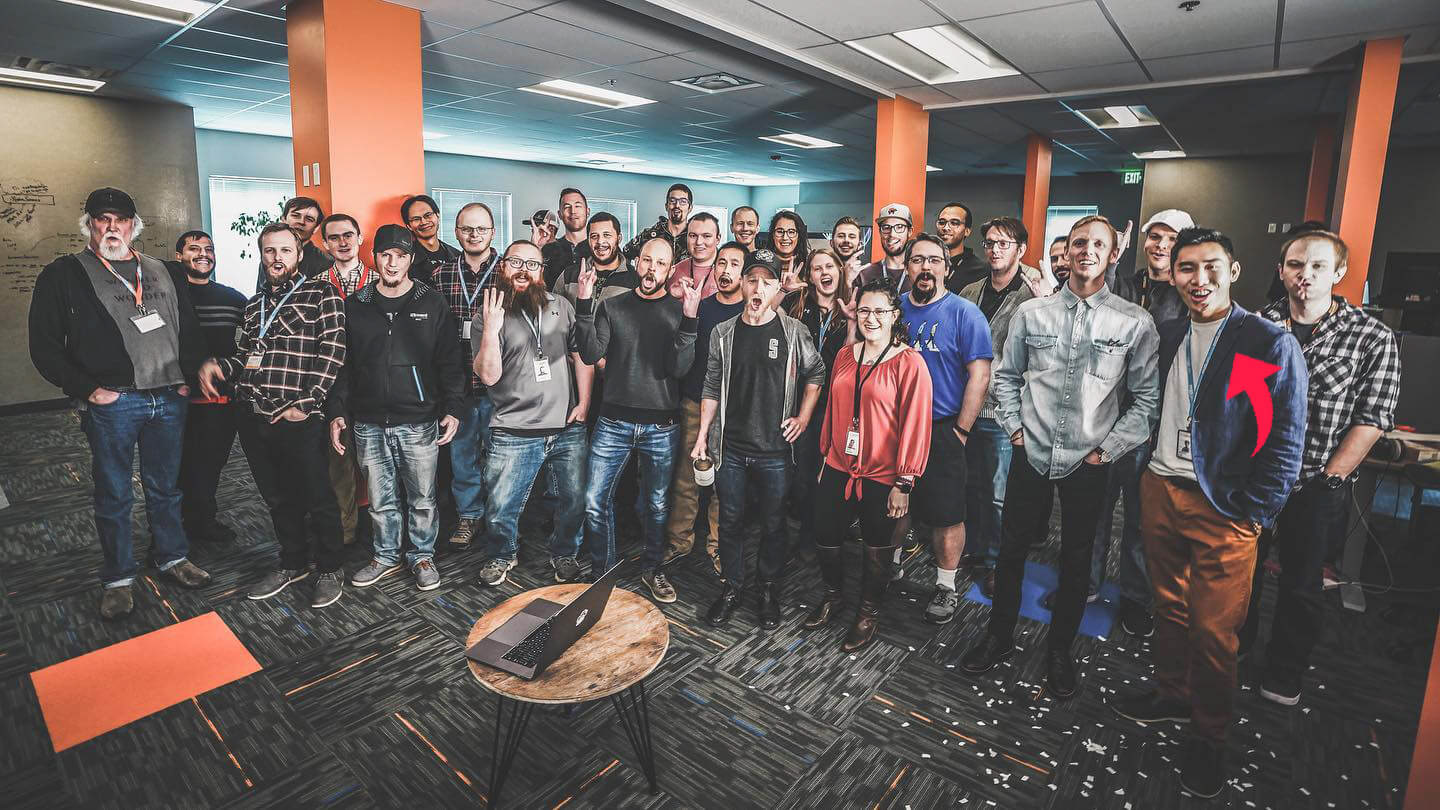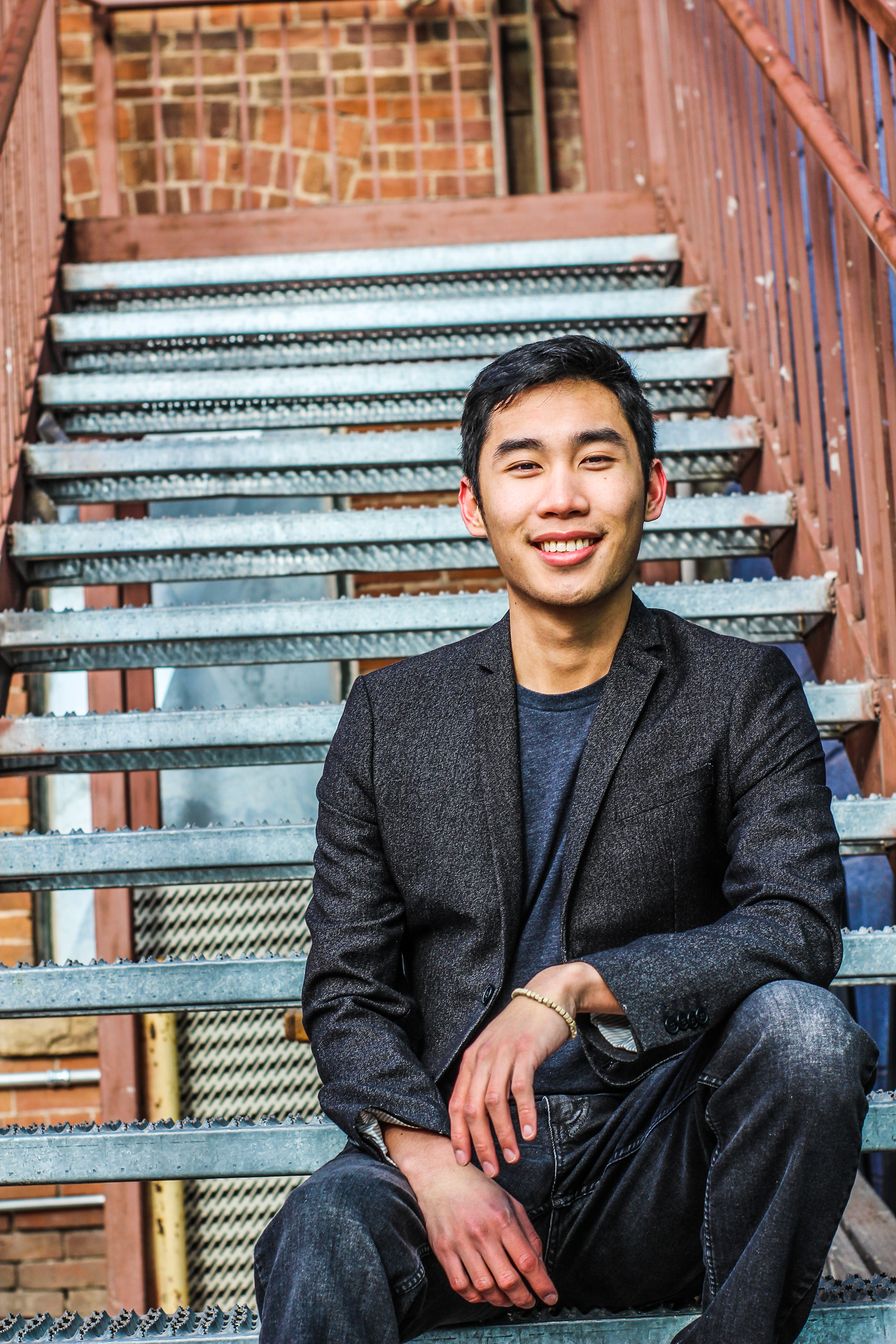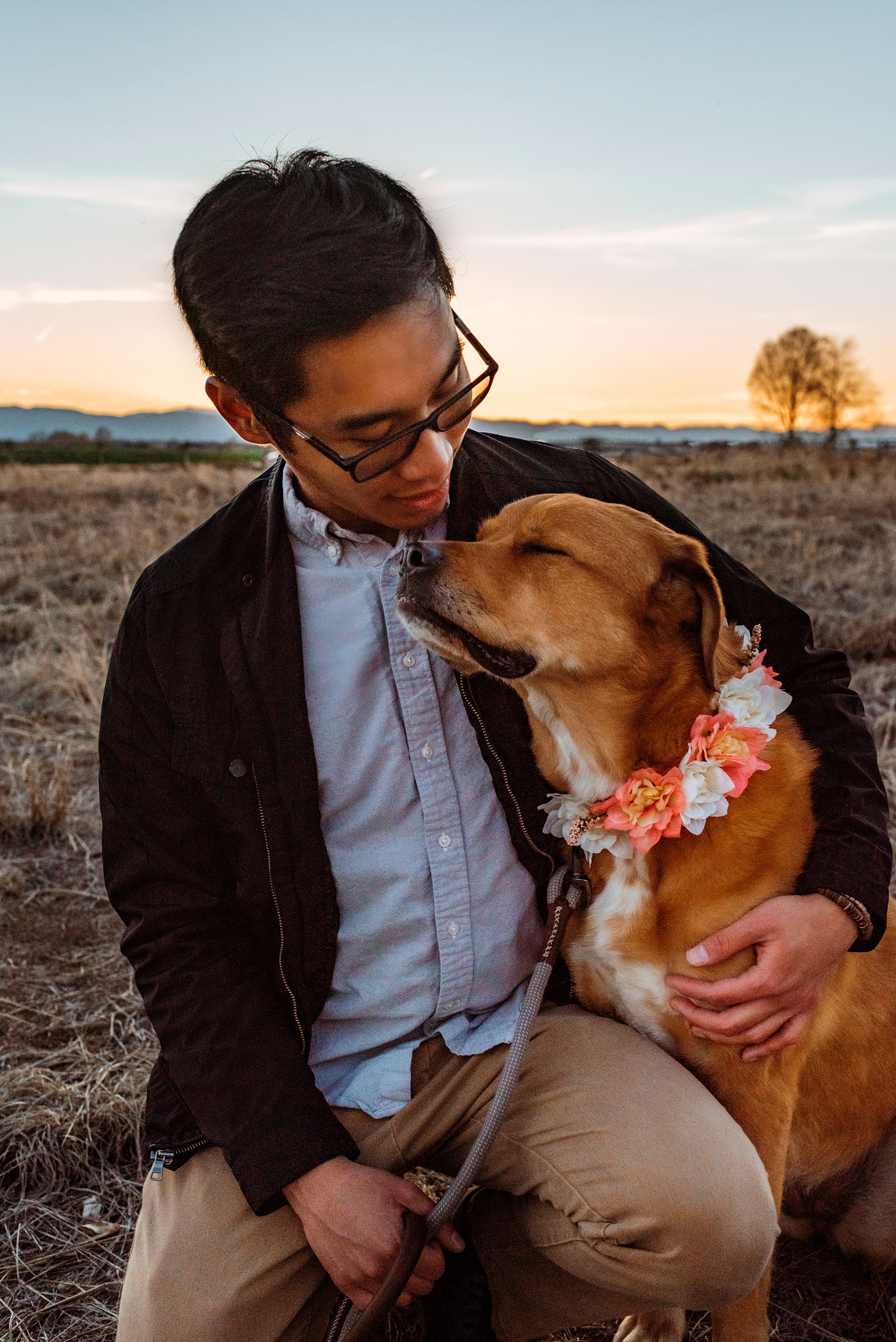 Influential Books
•
Blink: The Power of Thinking Without Thinking by Malcolm Gladwell:
 This book taught me about the fallibility of the human mind. Memory is unreliable. Implicit biases have tangible effects. Our brains are not perfect. I keep lessons from this book in mind throughout the design process. How can we create experiences that are clear and empowers people?
•
The Innovators by Walter Isaacson:
 Learning about the history of computers starting from Ada Lovelace in the 1800's and tracing the steps that led to the Information Age is fascinating. Great things don't happen overnight. It's built by passionate individuals, passing learnings from generation to generation. Let's appreciate that, and continue to carry the baton forward!
•
A Beautiful Question: Finding Nature's Deep Design by Frank Wilczek:
This Nobel laureate explores recurring design patterns from the way leaves form to the geometry visible in magnetic fields and microscopic life. It's a reminder to myself that there's always more than meets the eye. There are details to obsess over even at the smallest scales. 
What People I've Worked With Have to Say
"Jerimie is thorough, engaging, professional and worked with our Committee to develop the perfect look. He also helped us with subsequent marketing efforts that really paid off. We have enjoyed working with him!" –
 Allison Plute / Watershed Project Manager, Colorado Springs Utilities
"Jerimie is an outstanding entrepreneur. His work ethic and enthusiasm is amazing. Every time he brought back designs or ideas for my company I was always blown away. We wouldn't have gotten to where we are without his help. I would highly recommend him for any job – especially in design, marketing, and communication."
– Israel Lucero / Entrepreneur and CEO, Bahuka, Inc.
"He has a natural eye for good design and his UX/UI suggestions are always on point because he constantly keeps the customer's experience at the forefront of his mind. He's able to pivot with no warning gracefully and he's also extremely approachable as a coworker."
– Amelia Winstead / Senior Software Engineer, BombBomb
Let's talk! You can reach me at jerimie@hey.com.