Hello! I'm Jerimie, and I'm a designer. I'm a lover of cheese, TED Talks, Malcolm Gladwell, rad machines, and quantum physics.
I believe in the power of true human-centered, data-driven design to solve problems.
Engineers harness this process to bridge communities together, doctors need to understand deep biological design to treat disease, and designers like myself listen to people, objectively dissect evidence, and iterate on ideas to to communicate and to improve lives. 
Of course, with great power comes great responsibility: The design process should be a force for the betterment of all people it interacts with and nothing less. It should never be used maliciously or to misinform.
Favorite Design Superheroes & Feats:
Problems I Want To Solve:
What I look like: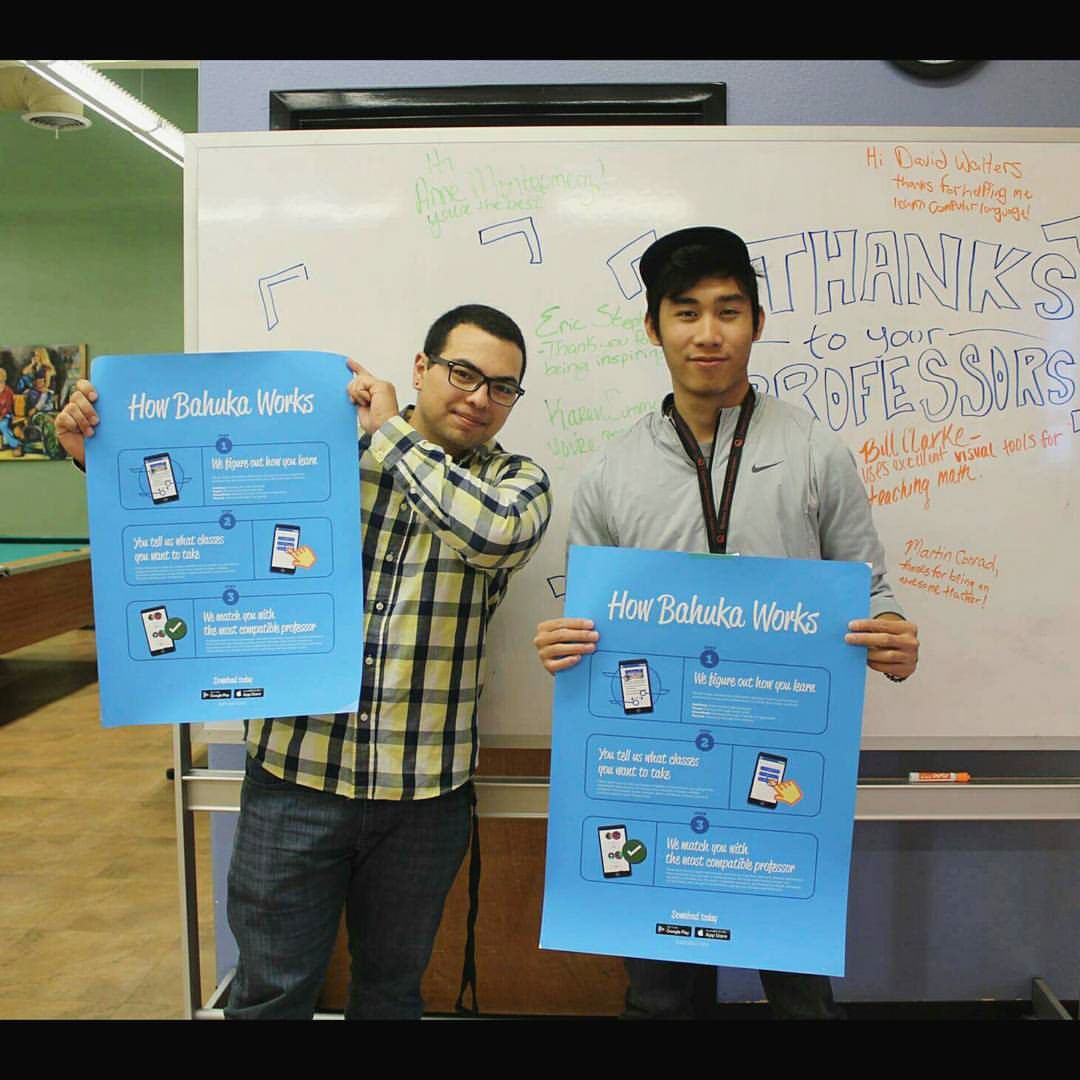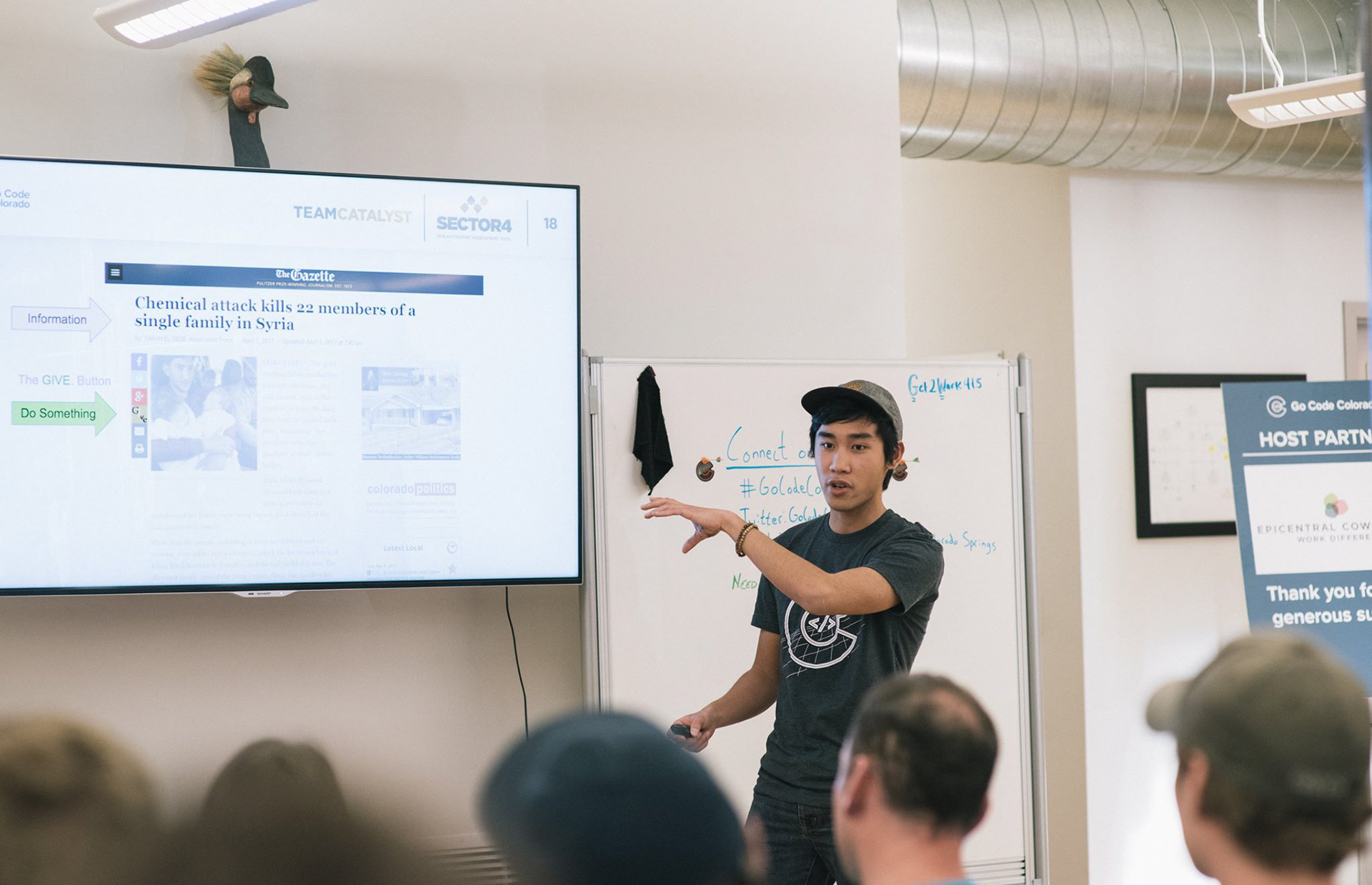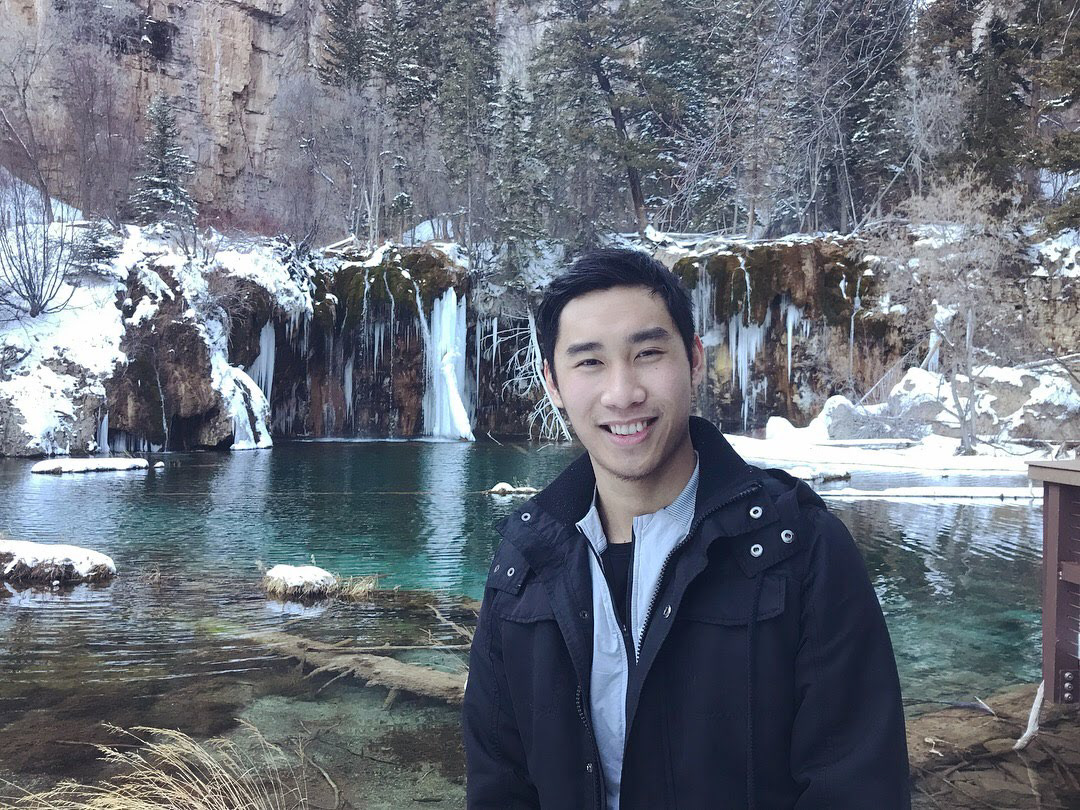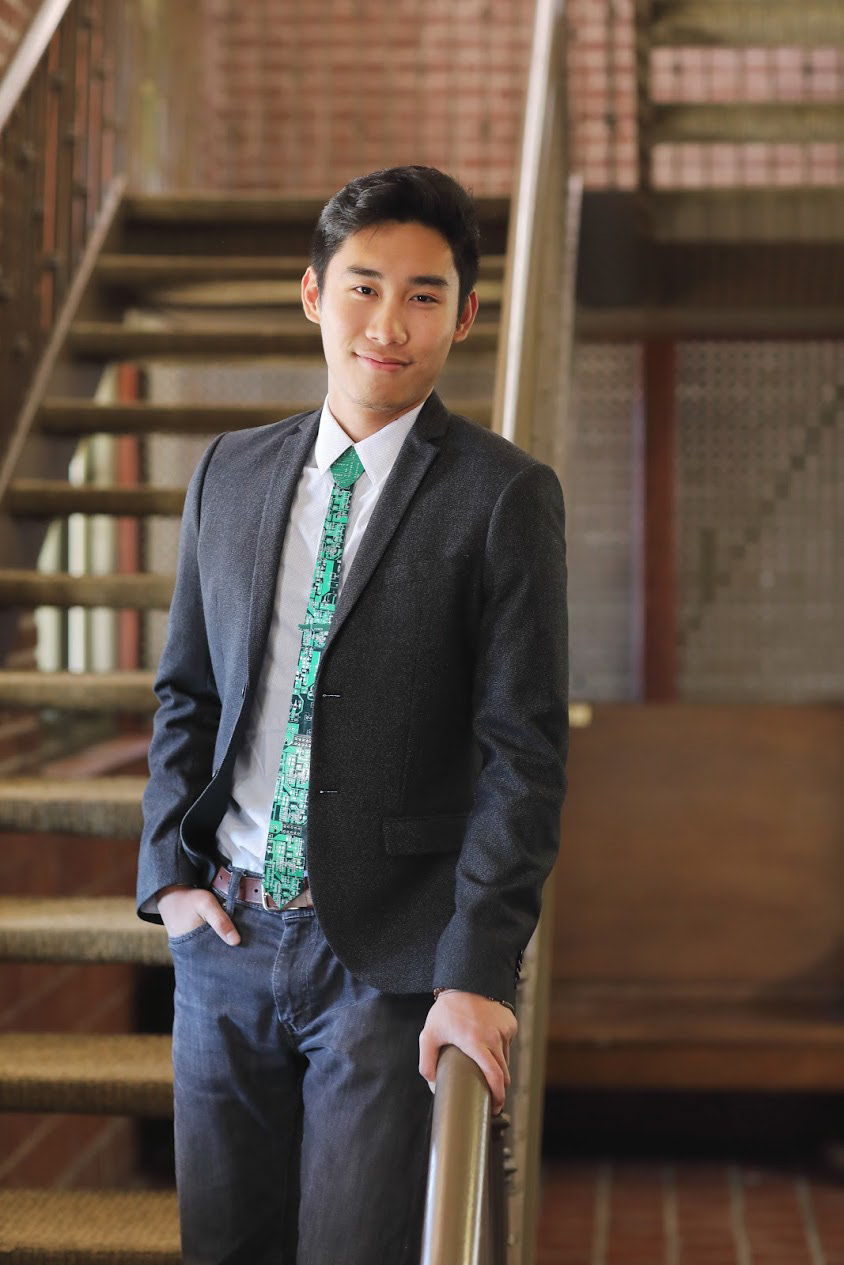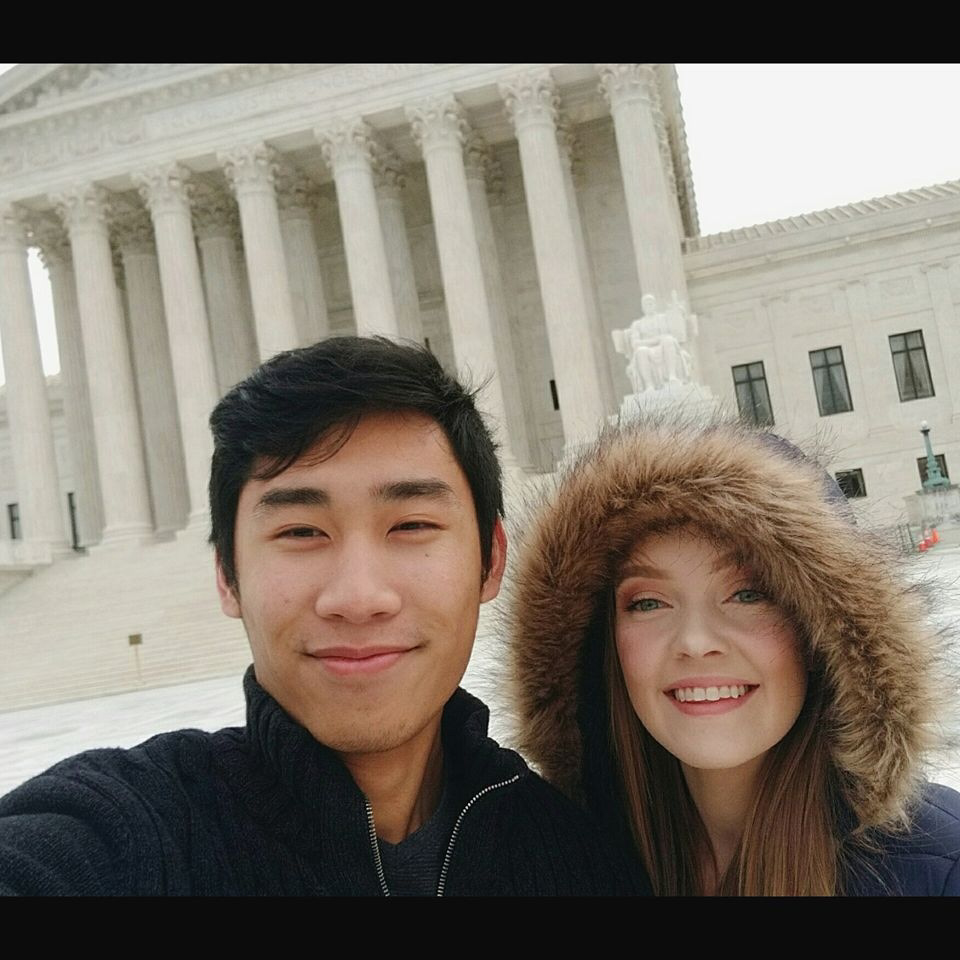 What the people I've Worked with have to say:
"Jerimie is thorough, engaging, professional and worked with our Committee to develop the perfect look. He also helped us with subsequent marketing efforts that really paid off. We have enjoyed working with him!"
Watershed Project Manager, Colorado Springs Utilities
"As the first graphic designer on my sustainability team, Jerimie has demonstrated respect, maturity and professionalism well beyond that of other graphic designers in my department. I am particularly impressed with his communication, design, technical and project management skills."
Sustainability Coordinator, Pikes Peak Community College
"Jerimie was prompt, always kept me informed of his progress and had many options/creative ideas for me to choose from during the video production process. He was very attuned to my intent for the videos and the scripts that he produced for me. His creativity and understanding of the target audience helped in getting the videos produced."
"Jerimie is an outstanding partner, and entrepreneur. His work ethic and enthusiasm is amazing. Every time he brought back designs or ideas for my company I was always blown away. We wouldn't have gotten to where we are without his help. I would highly recommend him for any job – especially in design, marketing, and communication."
"Dedicated, talented, and creative, Jerimie's work is one of a kind. Furthermore, his hard-work and attention to detail exemplifies his passion for his craft and his ability to please those he is creating for."
"Jerimie Lee is incredible at his ability to cater and adapt his designs to fit any industry. Ultimately, Jerimie creates fun and engaging designs that help accomplish business goals through design and collaboration."