Hi! I'm Jerimie. I believe that intelligent design and iteration can solve the world's problems. 
I'm a lover of cheese, spreadsheets, and Malcolm Gladwell. My mission is to leverage user-centered design coupled with purposeful iteration to solve problems at the frontiers of social, educational, and environmental issues.​​​​​​​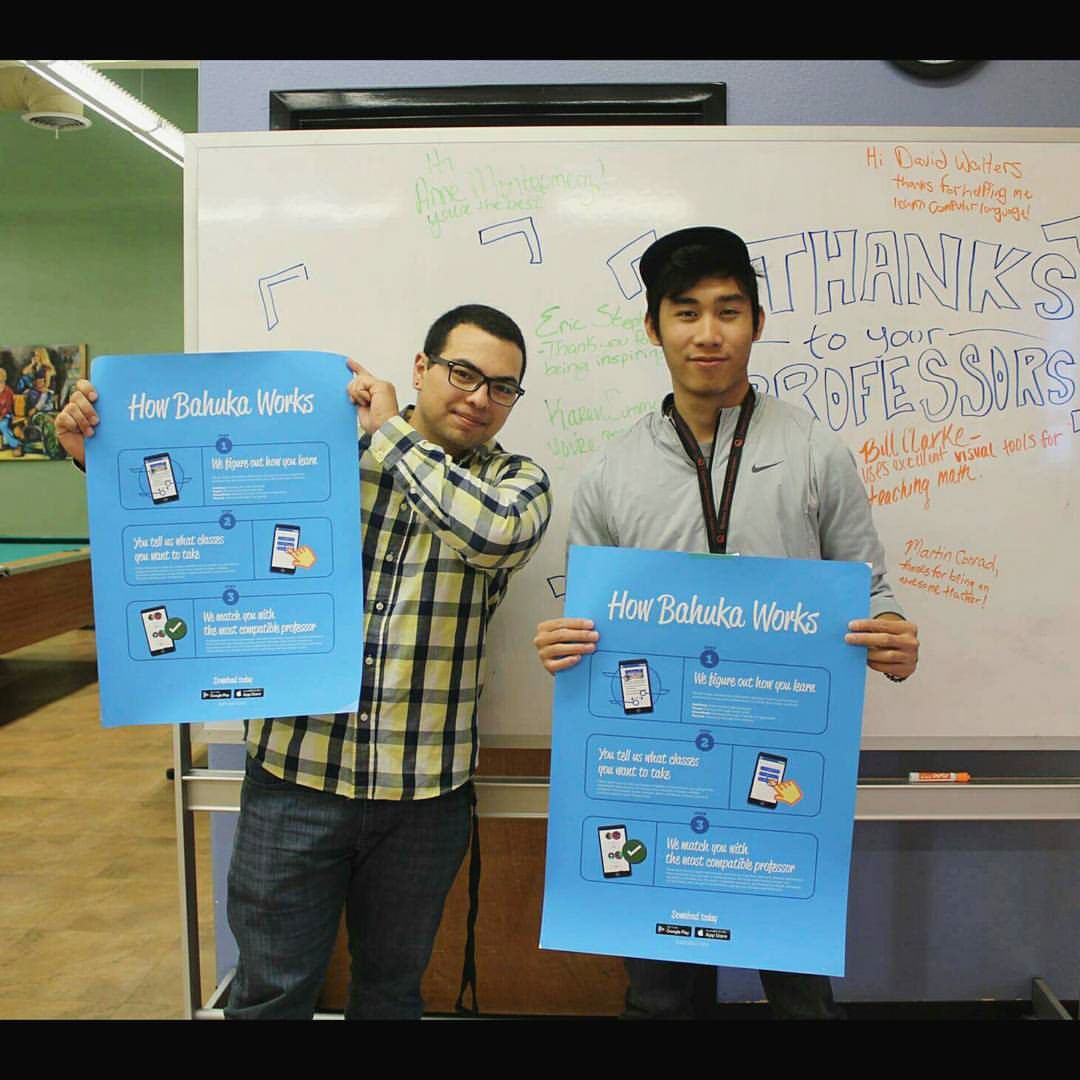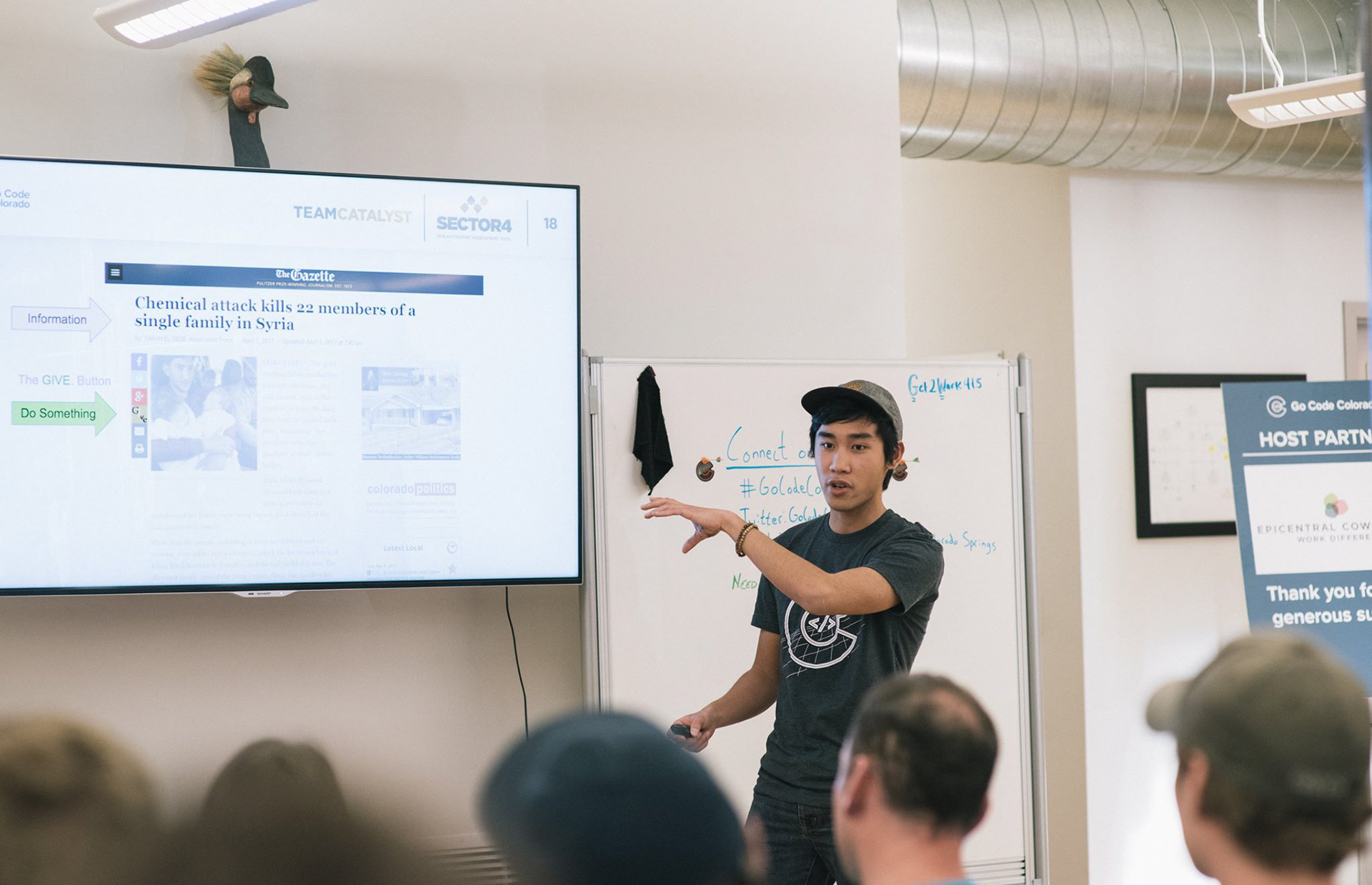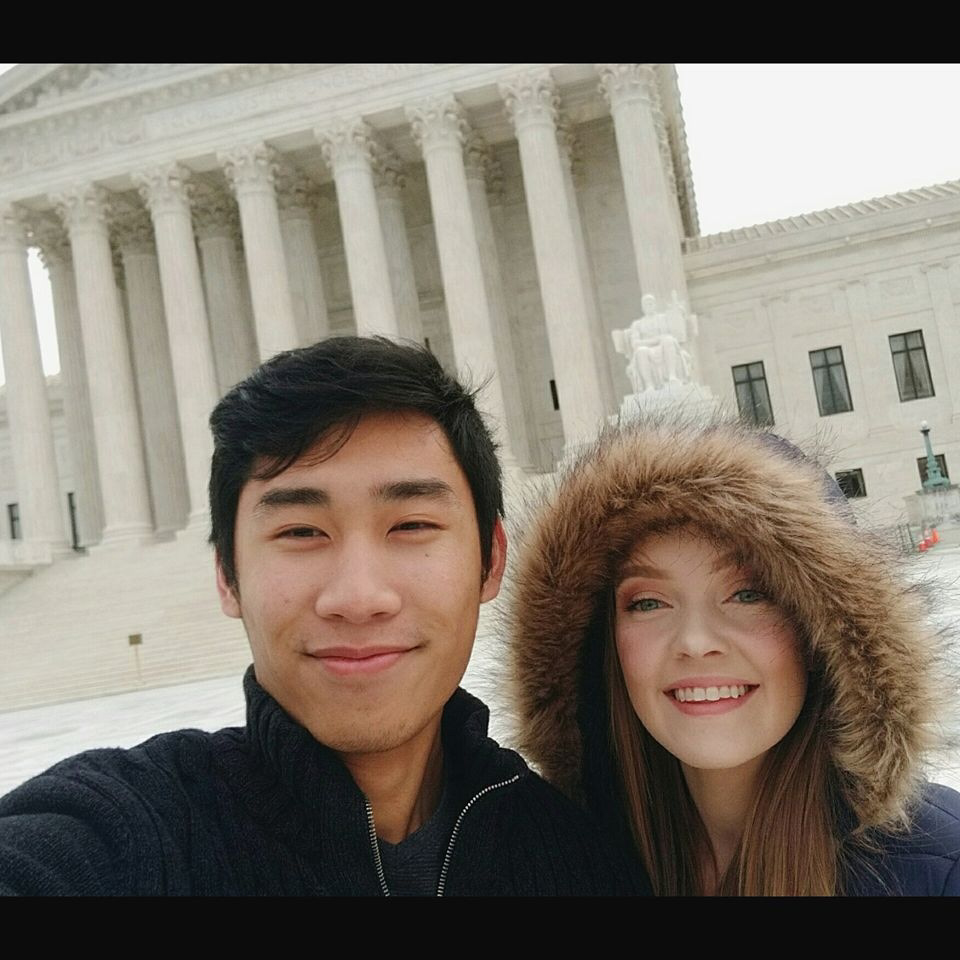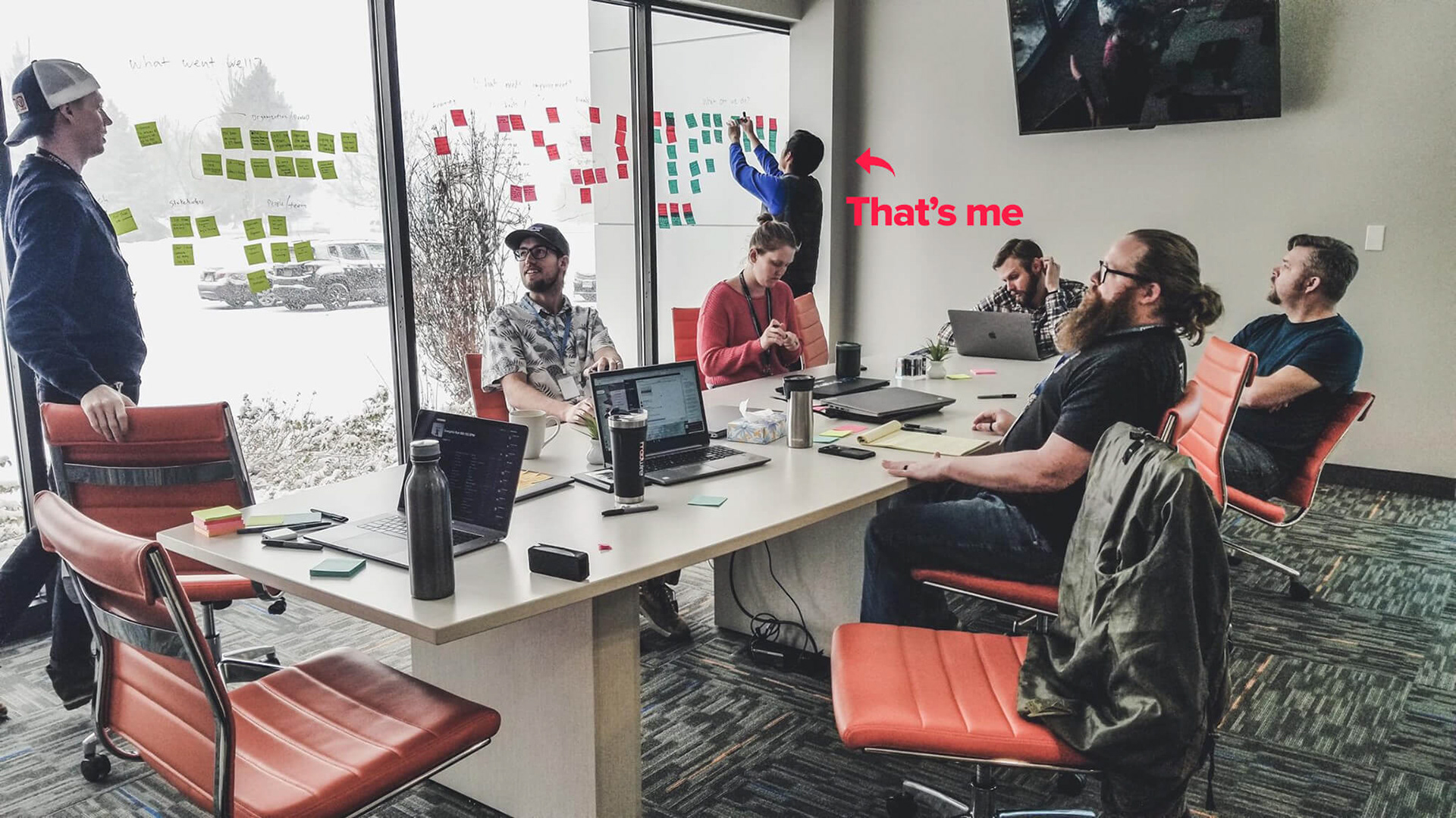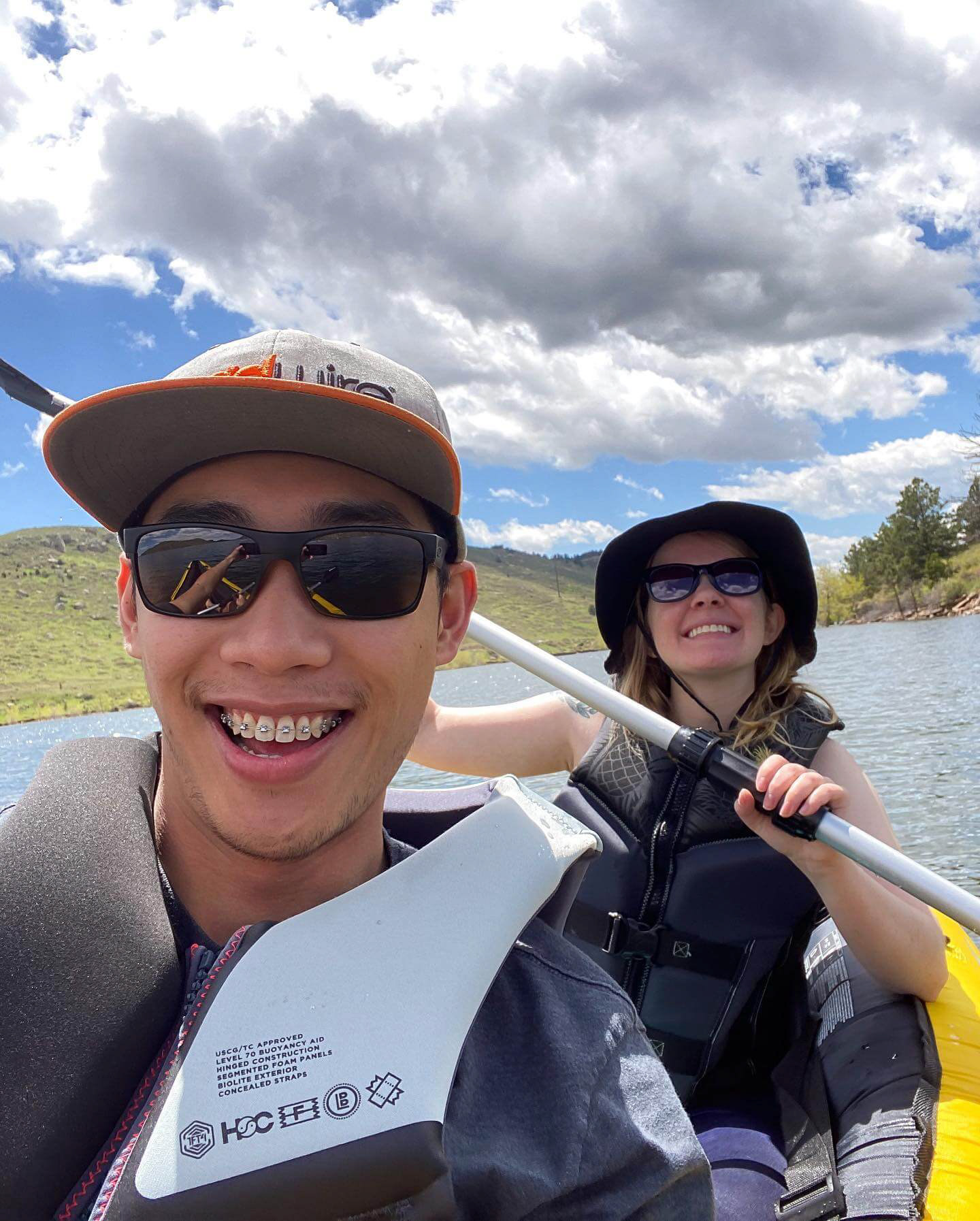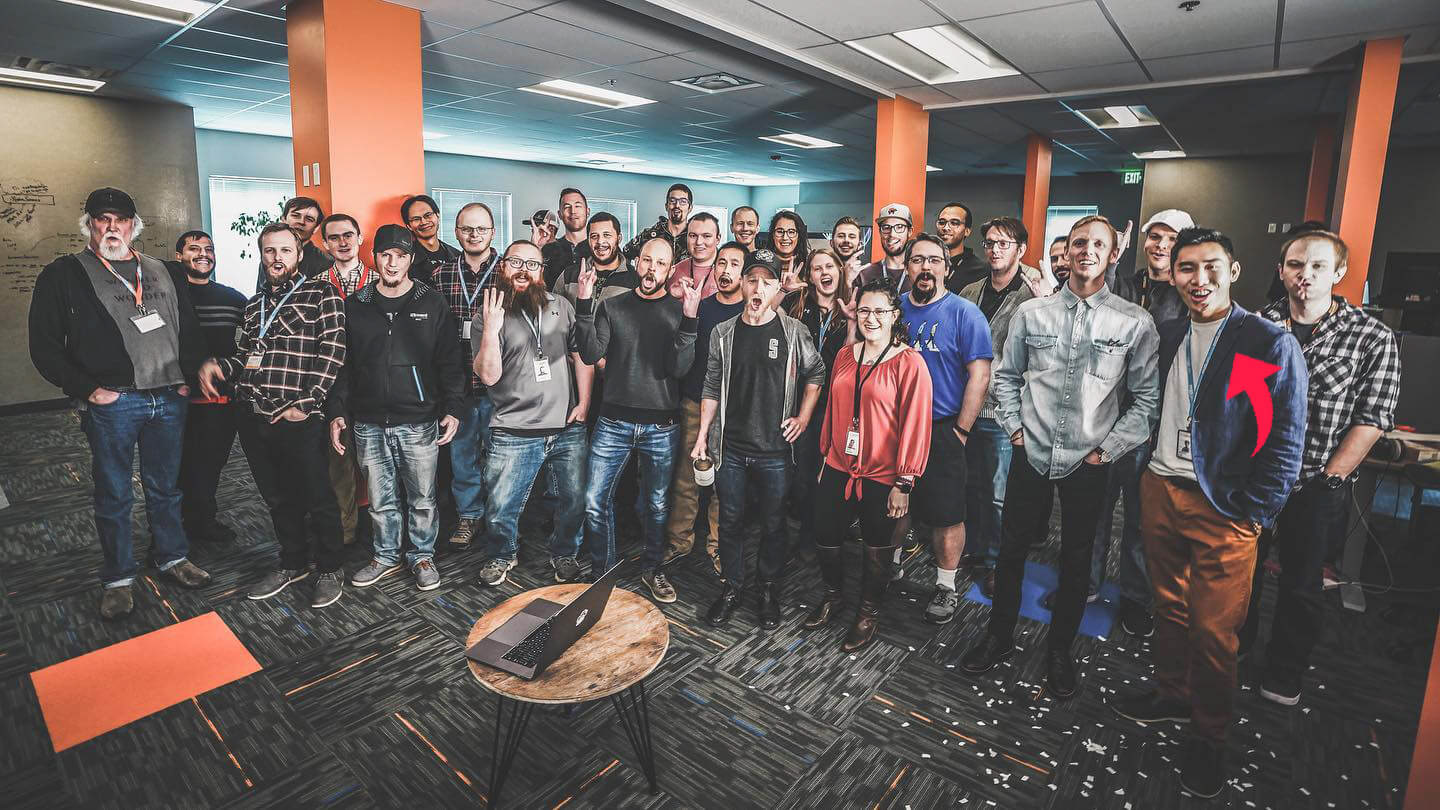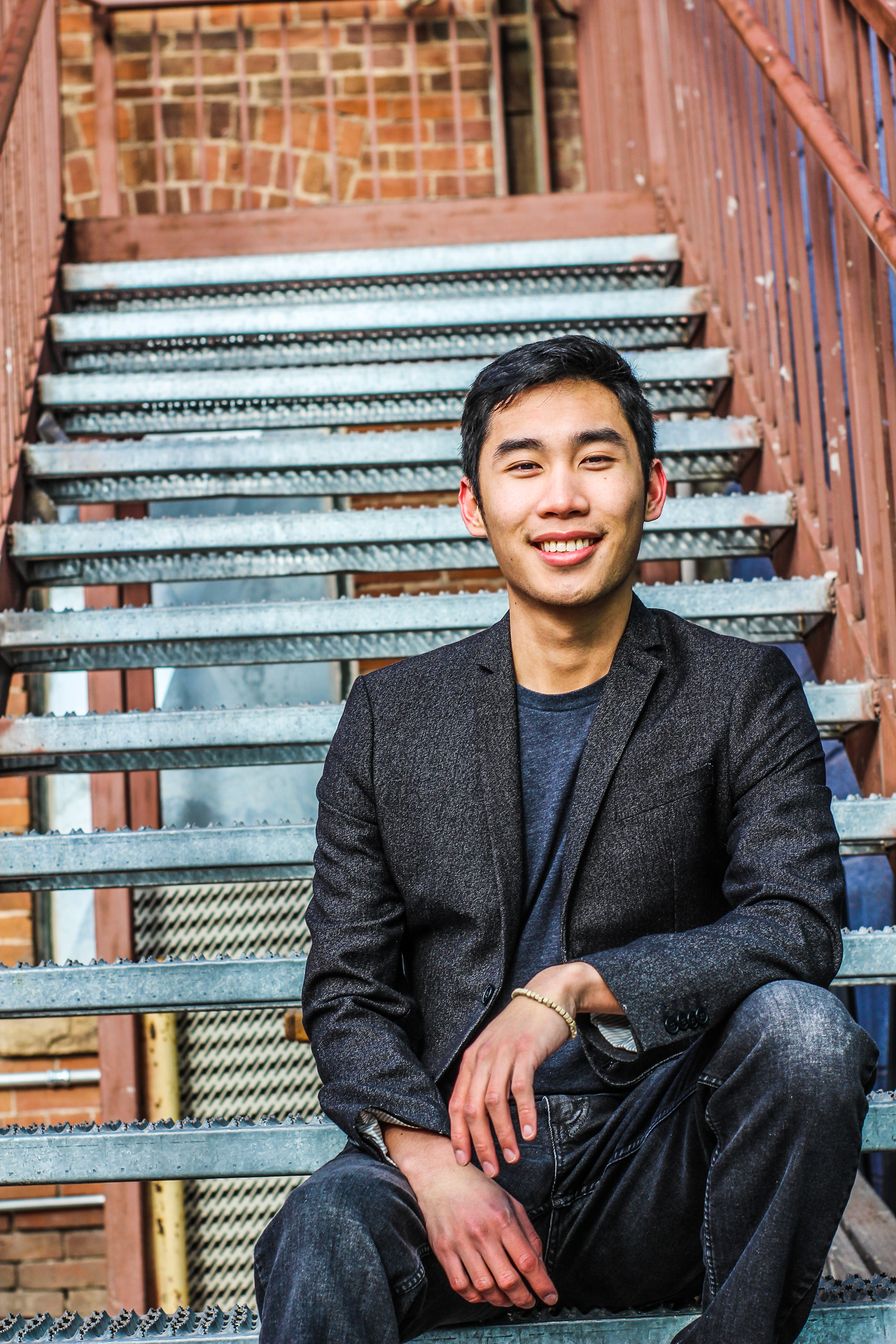 What People I've Worked With Have to Say
"Jerimie is thorough, engaging, professional and worked with our Committee to develop the perfect look. He also helped us with subsequent marketing efforts that really paid off. We have enjoyed working with him!"
Allison Plute
 / Watershed Project Manager, Colorado Springs Utilities
"Jerimie was prompt, always kept me informed of his progress and had many options/creative ideas for me to choose from during the video production process. He was very attuned to my intent for the videos and the scripts that he produced for me. His creativity and understanding of the target audience helped in getting the videos produced."
Lois Illick
 / Extension Agent, Colorado State University Extension
"Jerimie is an outstanding partner, and entrepreneur. His work ethic and enthusiasm is amazing. Every time he brought back designs or ideas for my company I was always blown away. We wouldn't have gotten to where we are without his help. I would highly recommend him for any job – especially in design, marketing, and communication."
"Jerimie Lee is incredible at his ability to cater and adapt his designs to fit any industry. Ultimately, Jerimie creates fun and engaging designs that help accomplish business goals through design and collaboration."
"He has a natural eye for good design and his UX/UI suggestions are always on point because he constantly keeps the customer's experience at the forefront of his mind. He's able to pivot with no warning gracefully and he's also extremely approachable as a coworker."
Let's talk! You can reach me at jerimie@hey.com.